"DI ME' ZZ.A.T.A"



Project and Concept by Chiara Mazzocchi - Artist, Performer and Marta Laveneziana - Artist, Bodypainter

IMPROVVISAZIONE, ESECUZIONE ESTEMPORANEA

"Vorrai che tutto sia dimezzato; perché vedi, mi disse, la bellezza, la sapienza, la giustizia sono solo in ciò che ha fatto a brani.
Non basta un uomo completo perché sia completo il mondo".
Italo Calvino - "Il Visconte Dimezzato"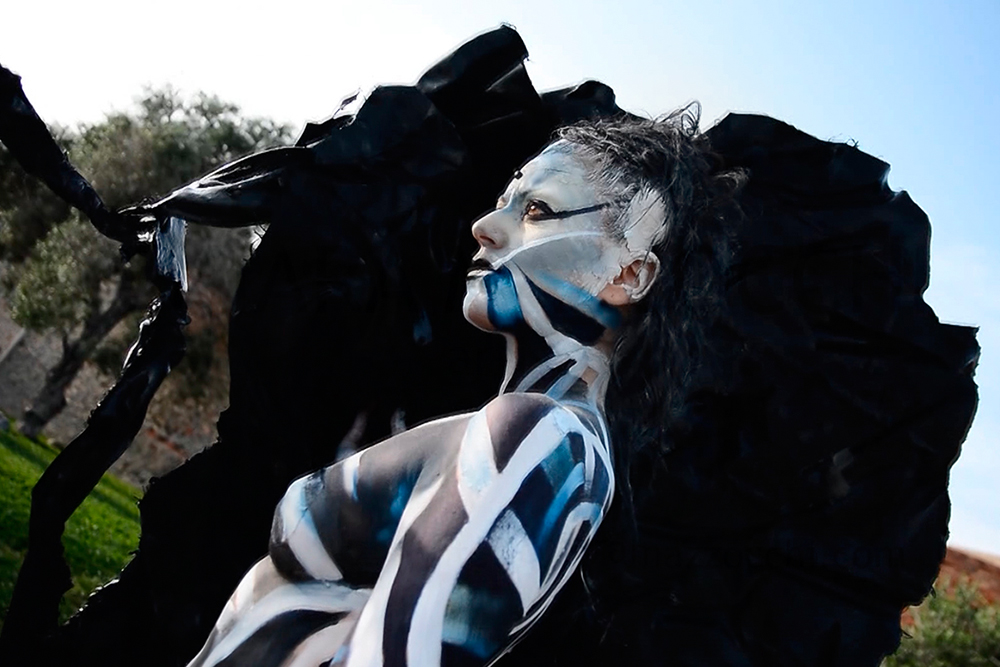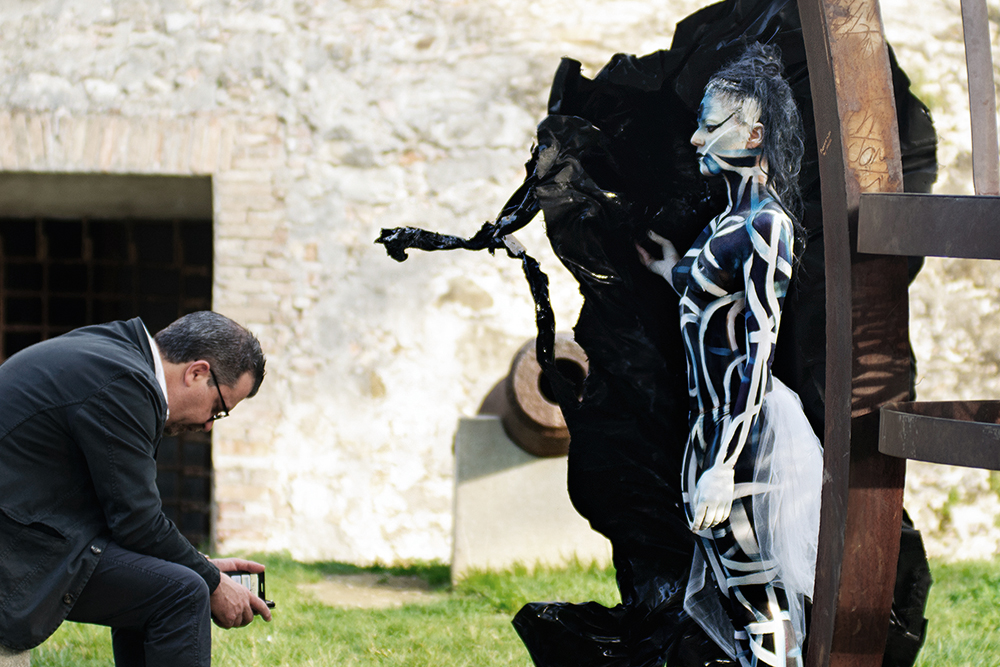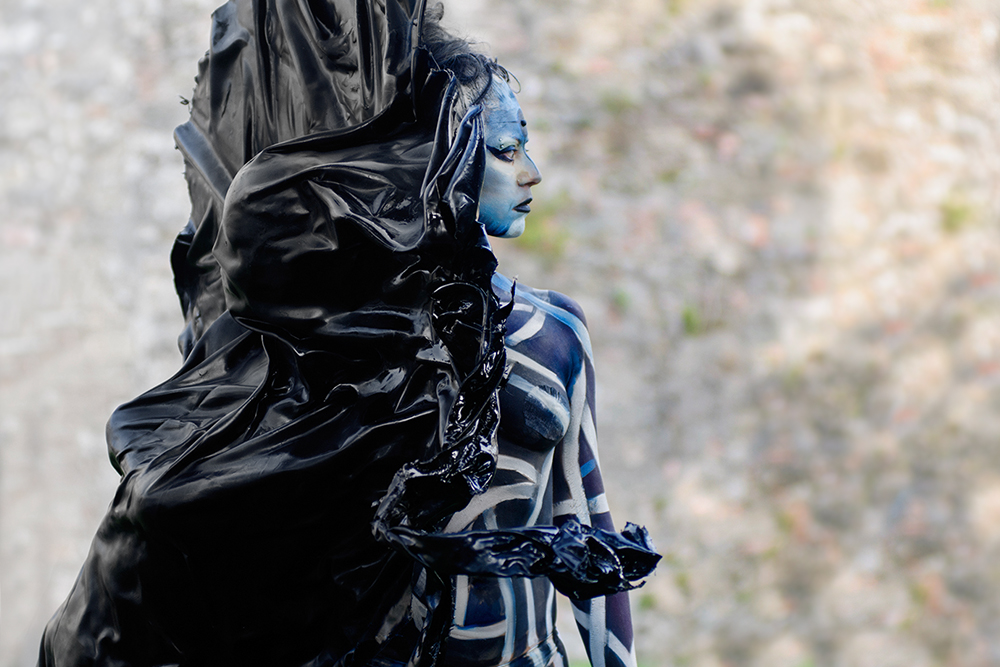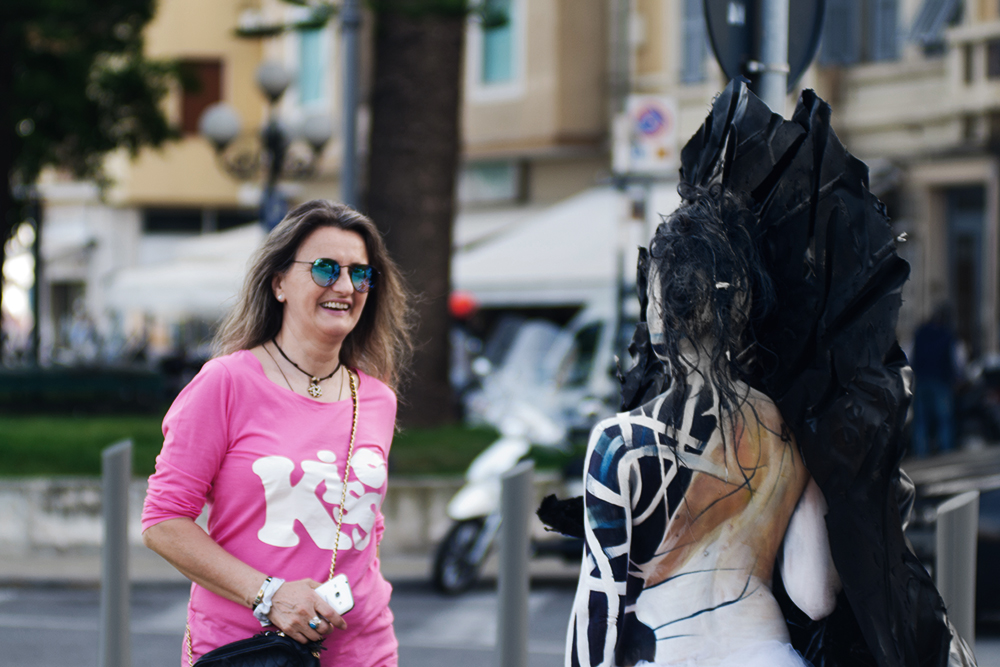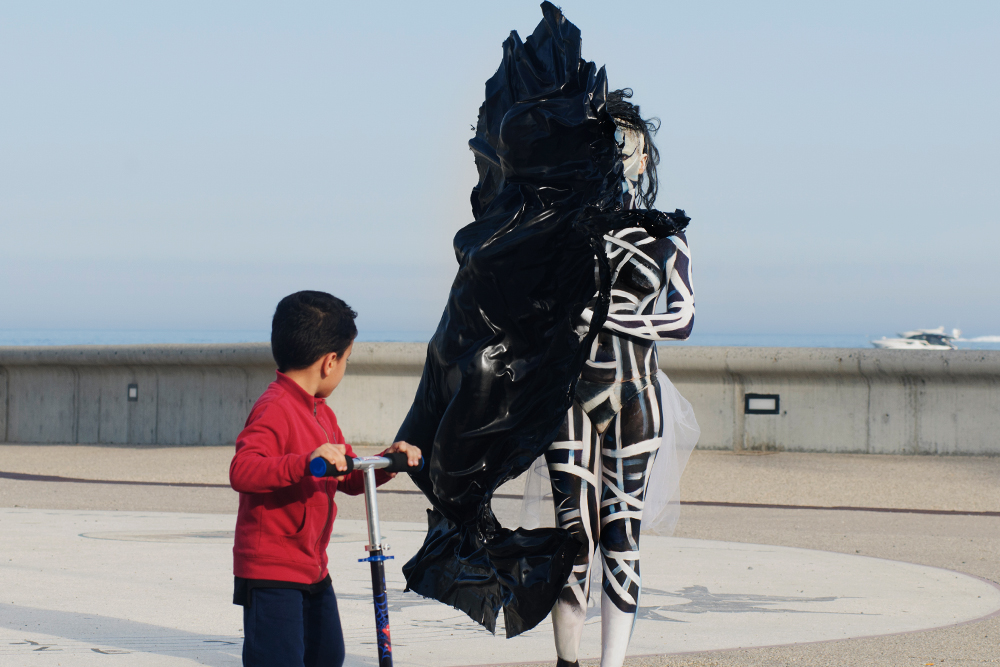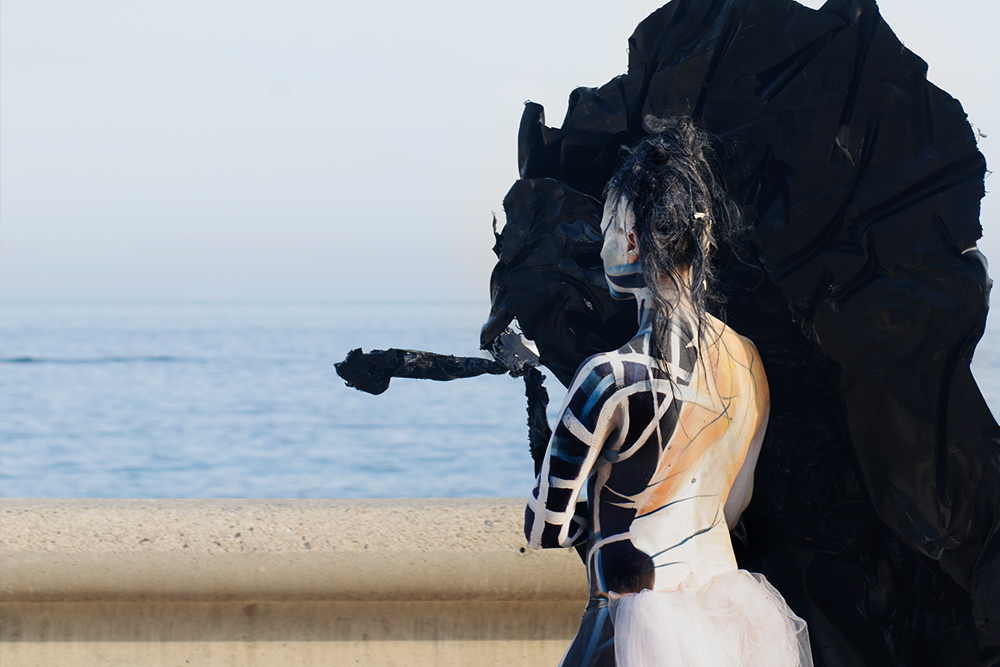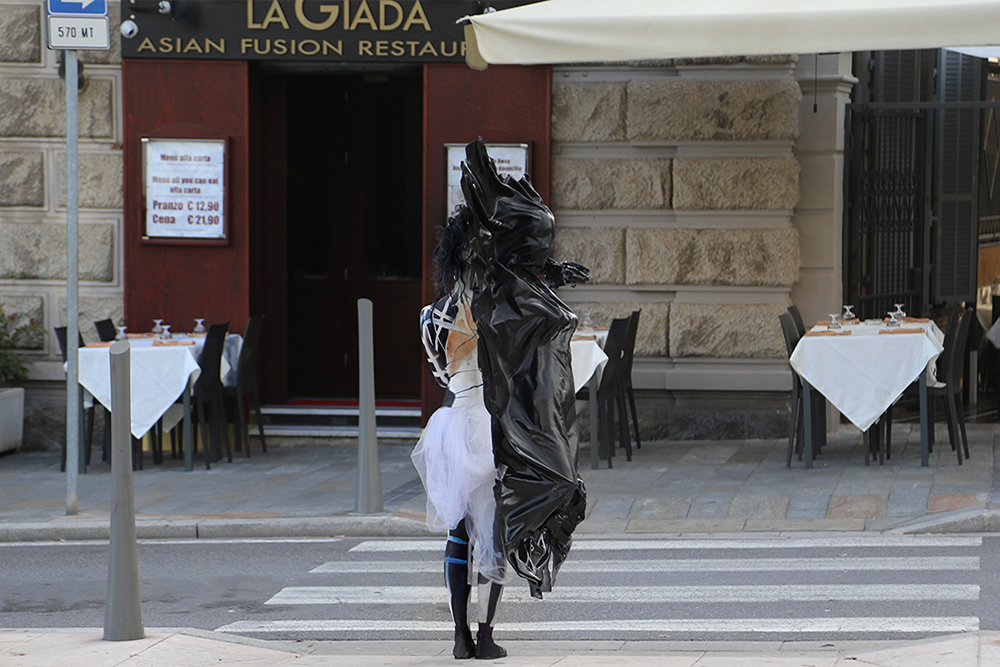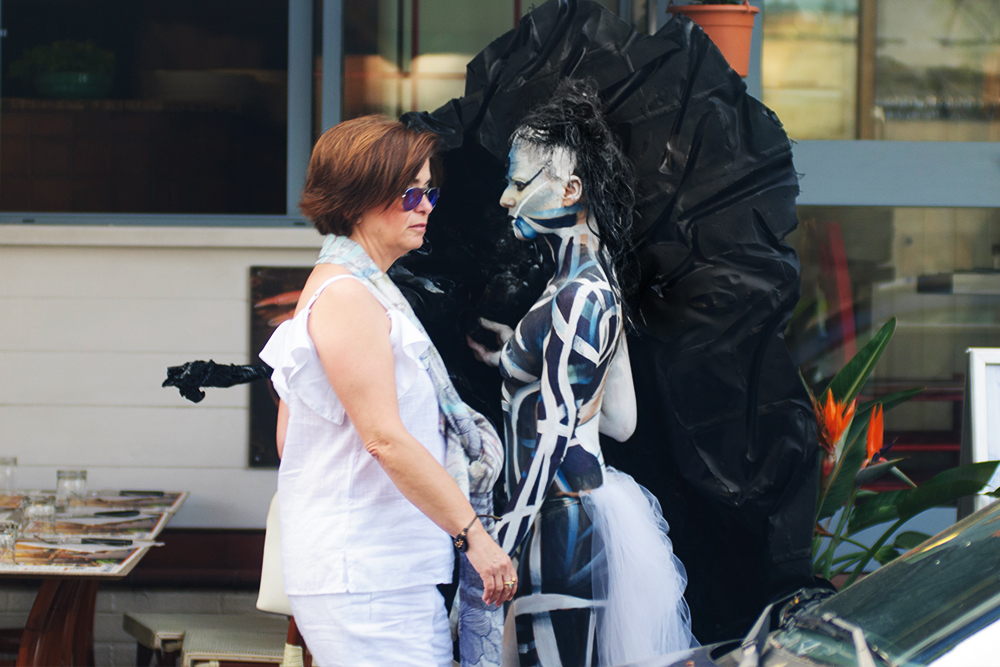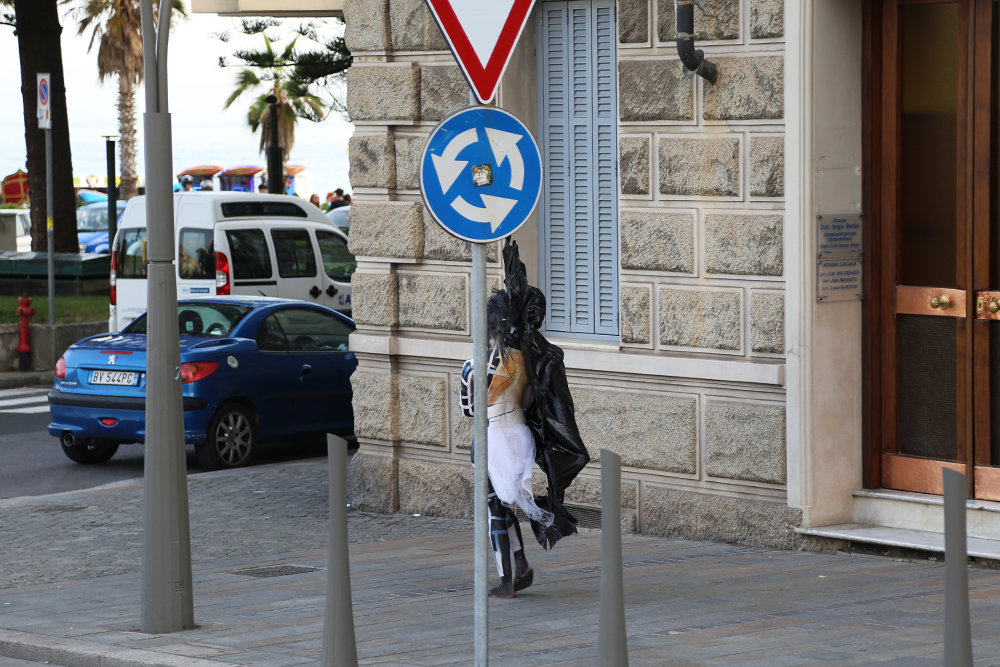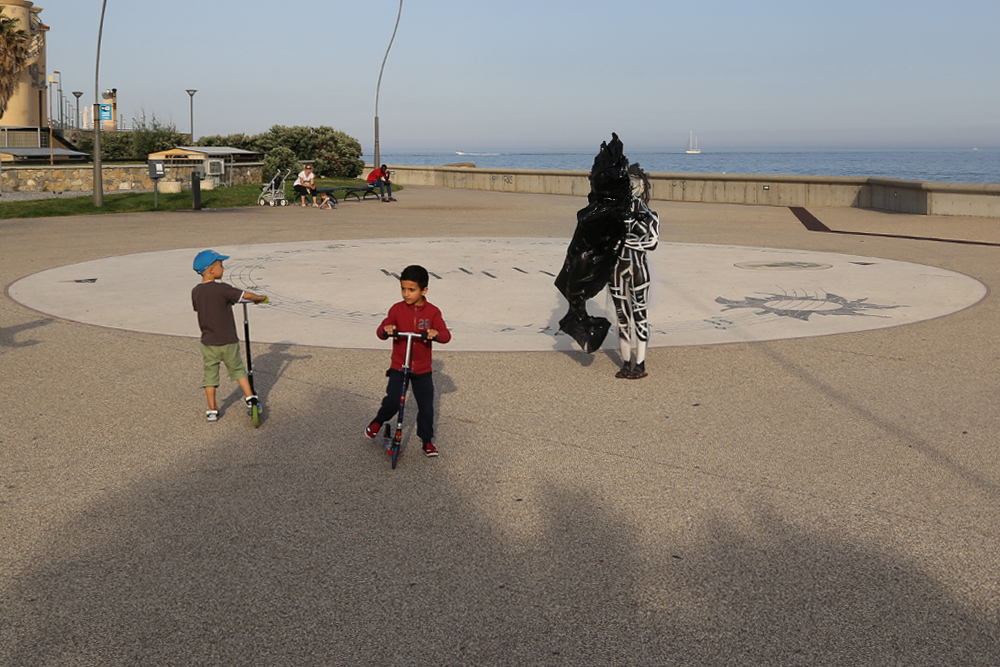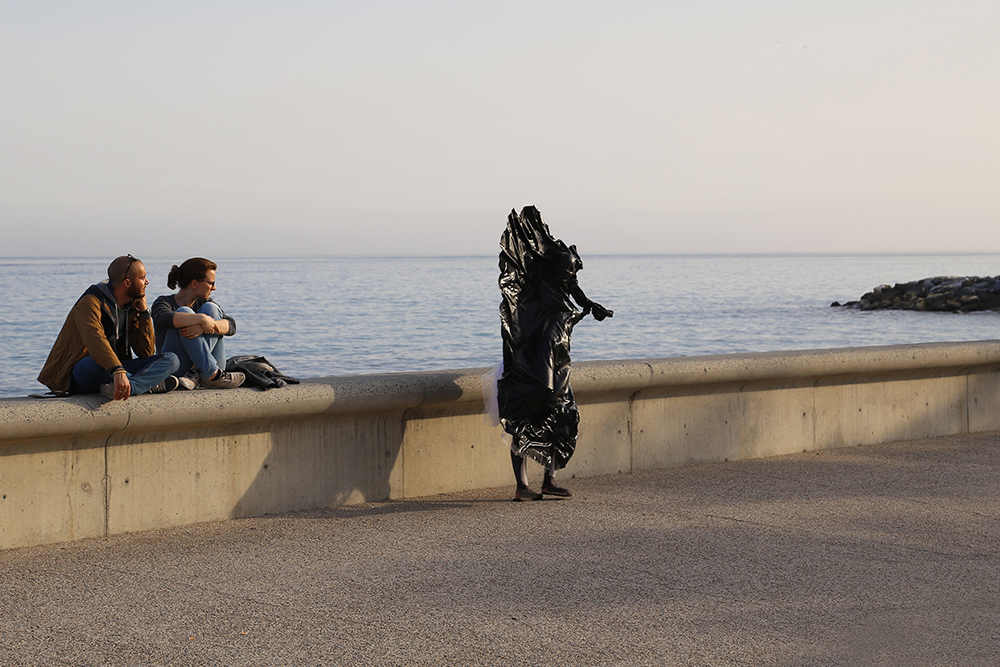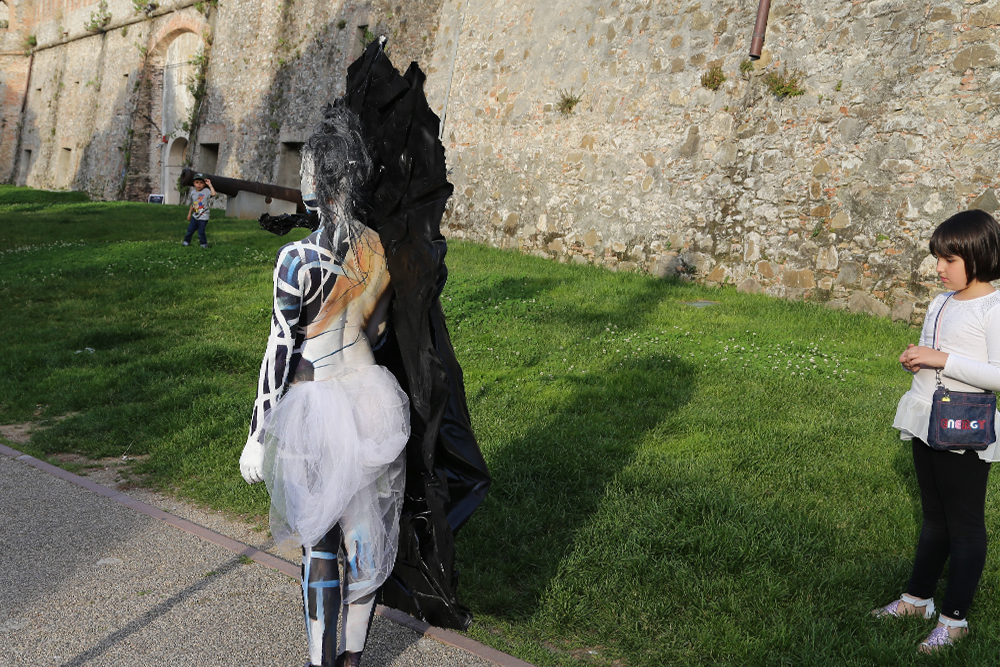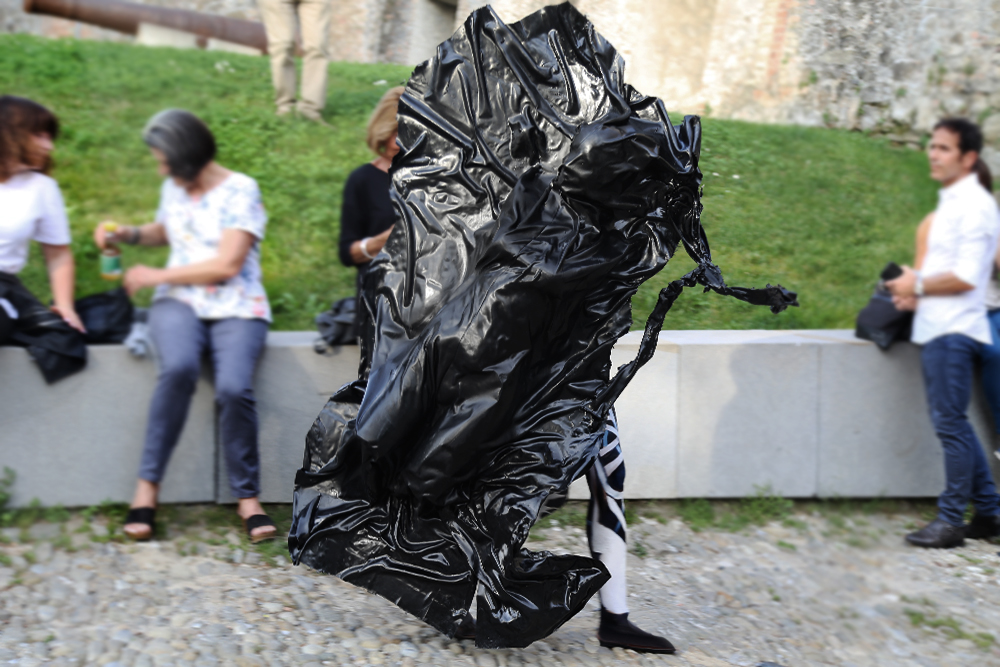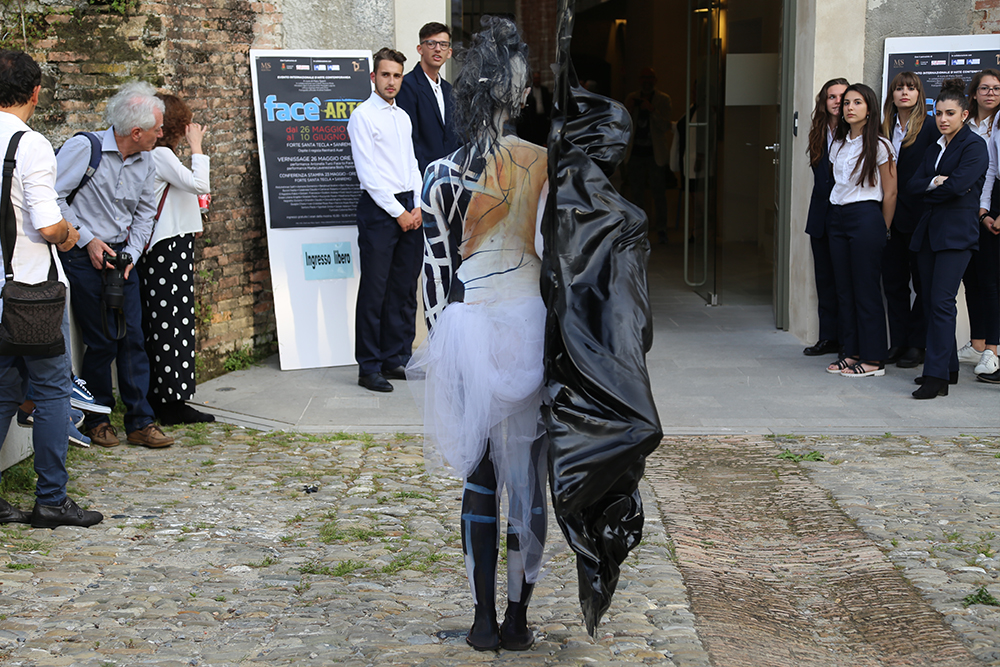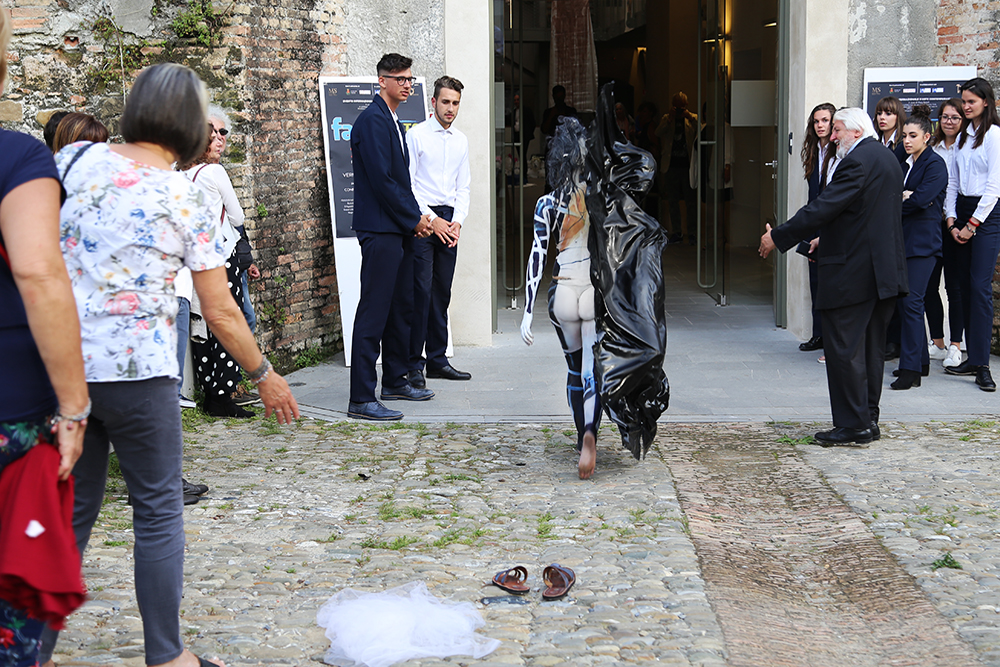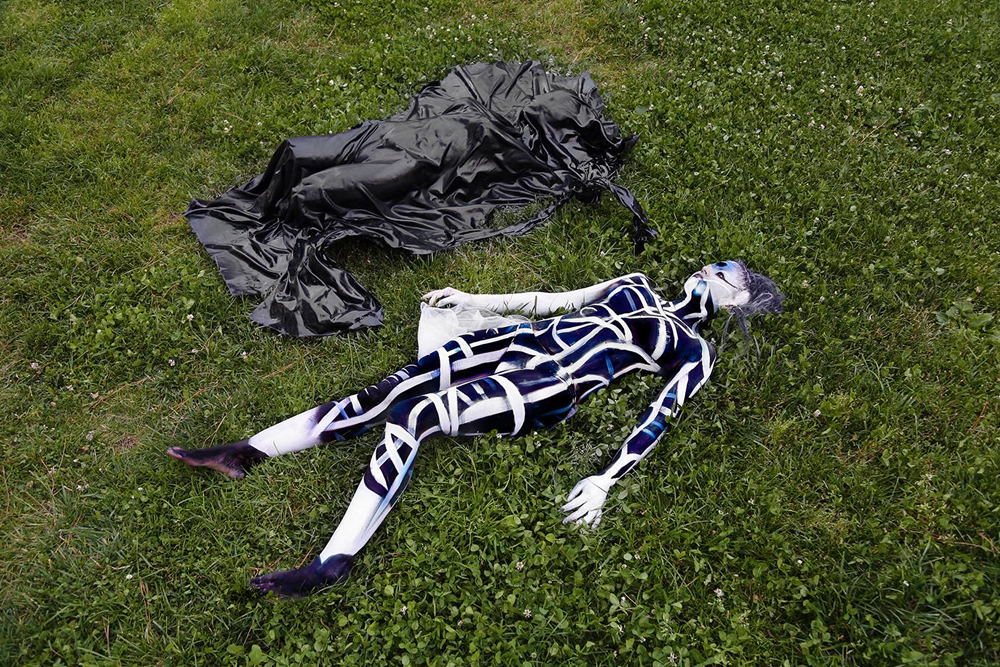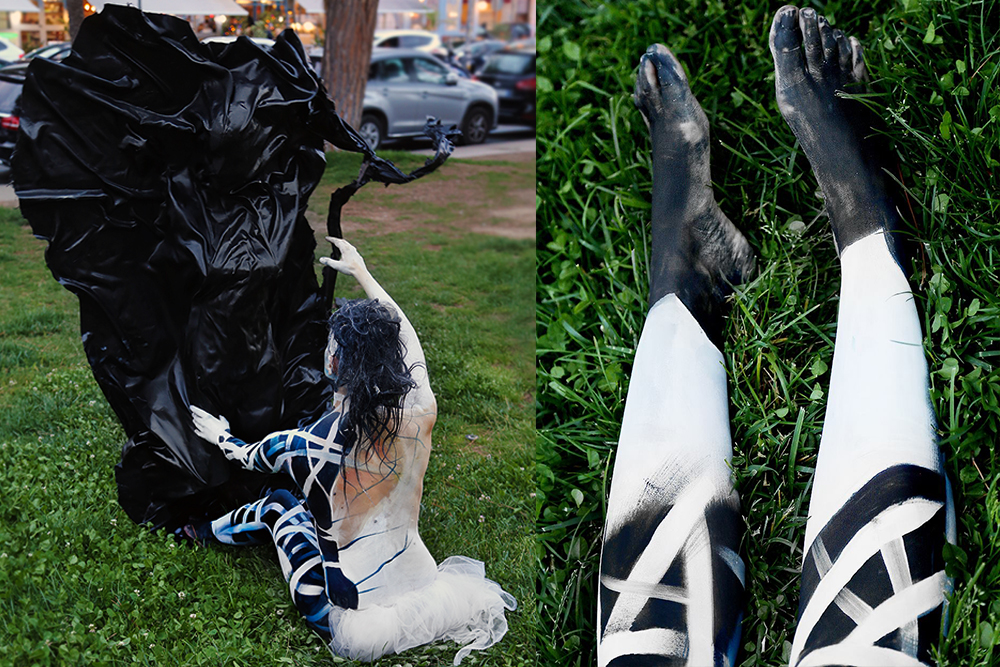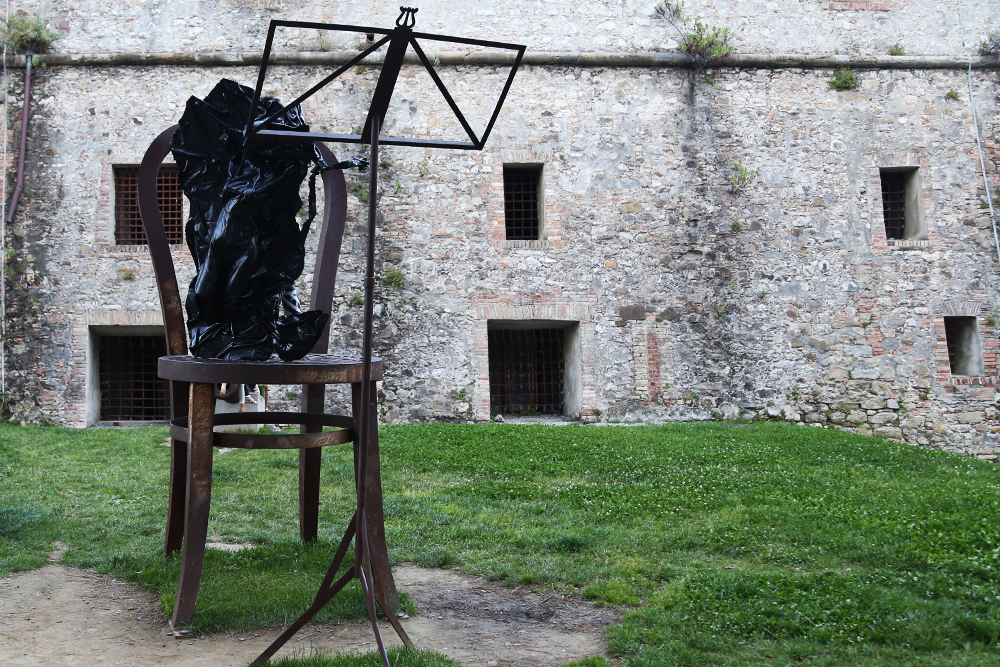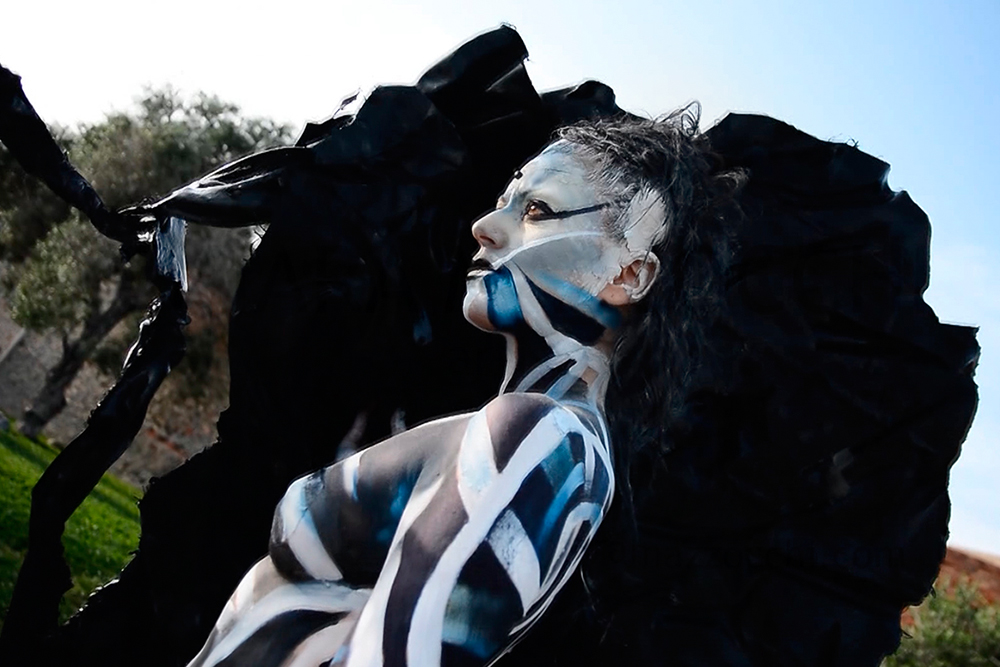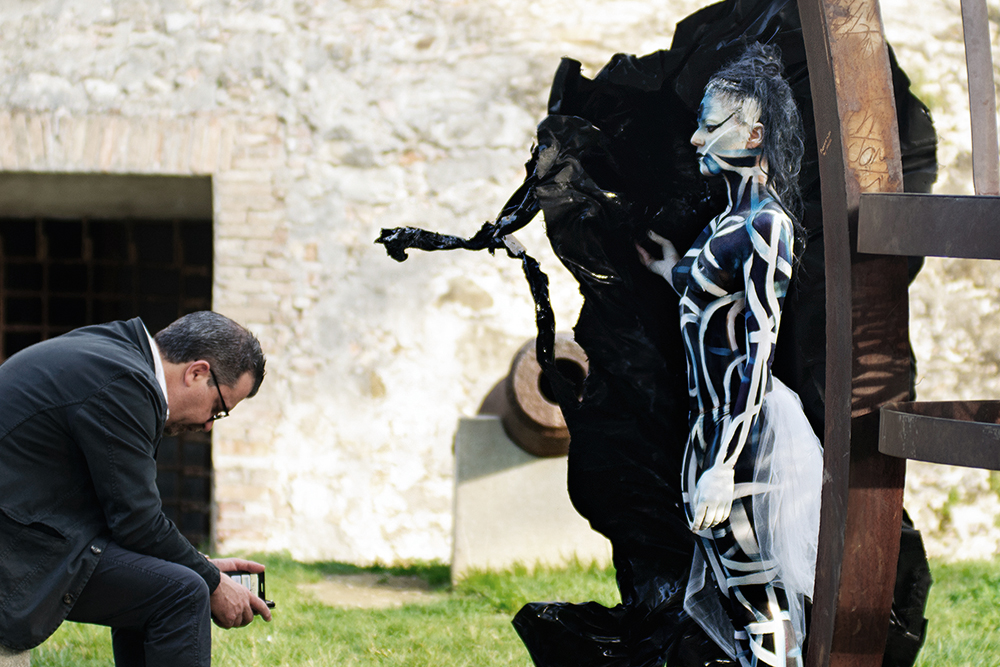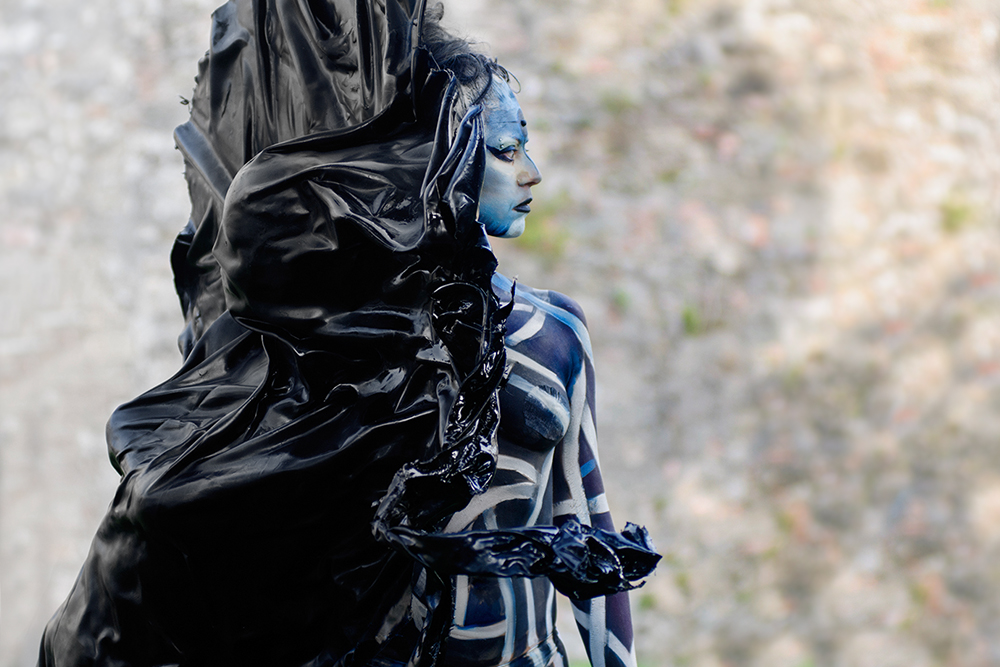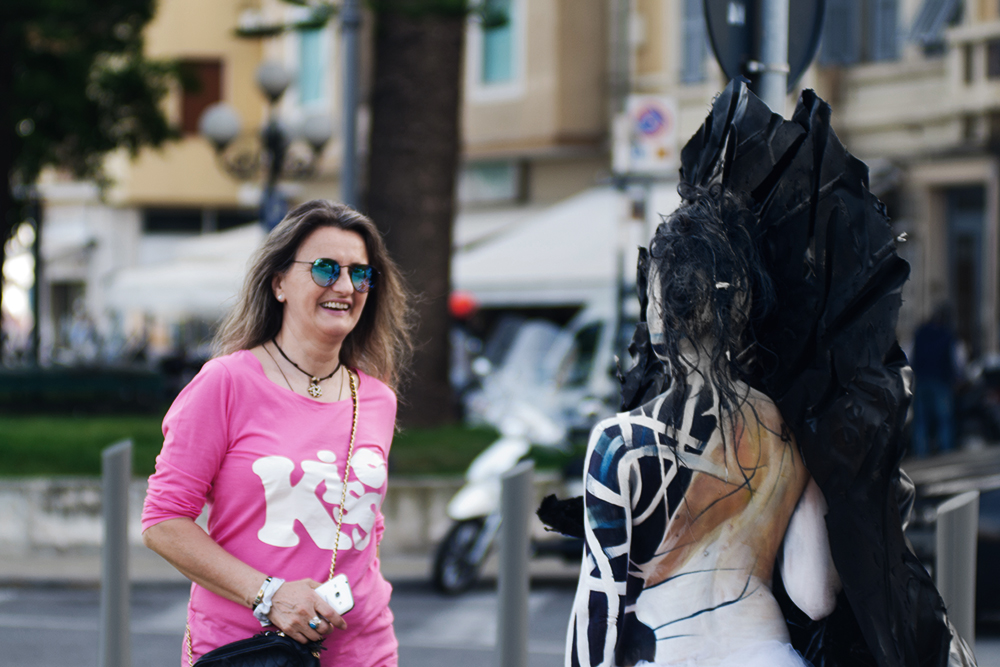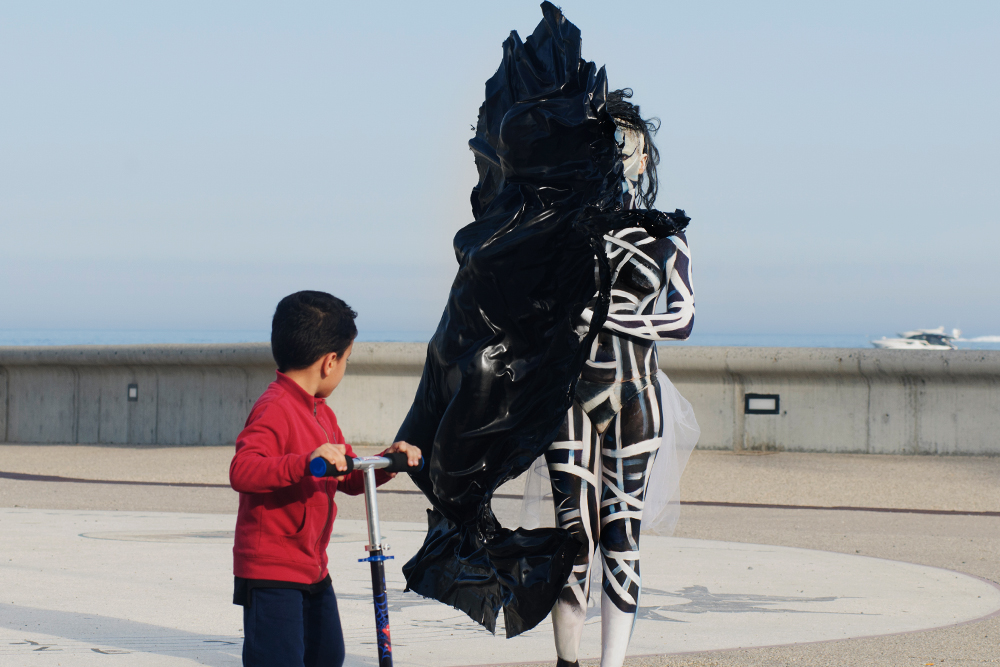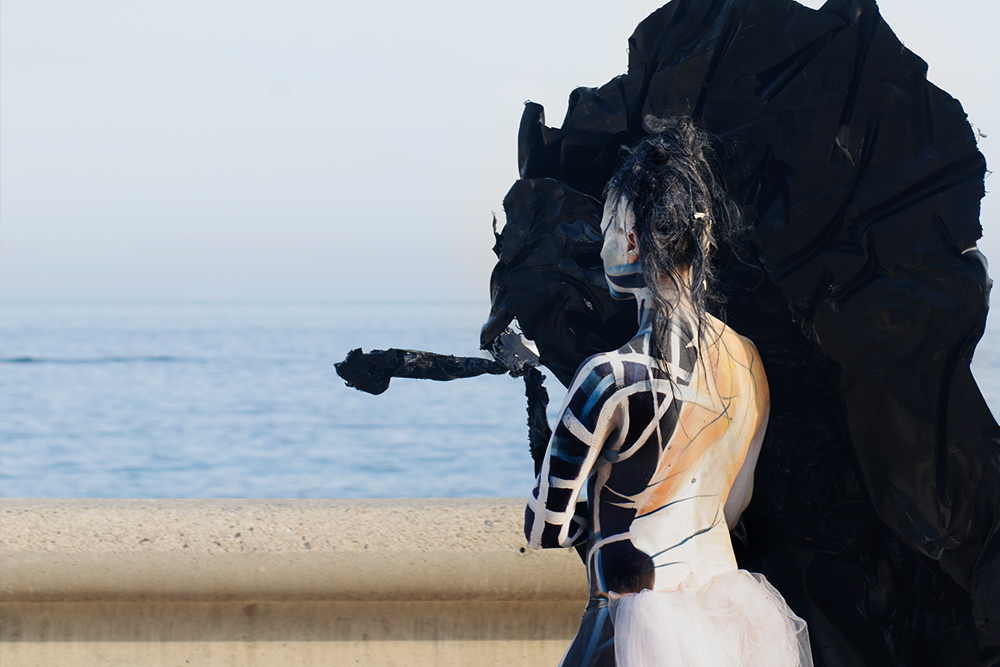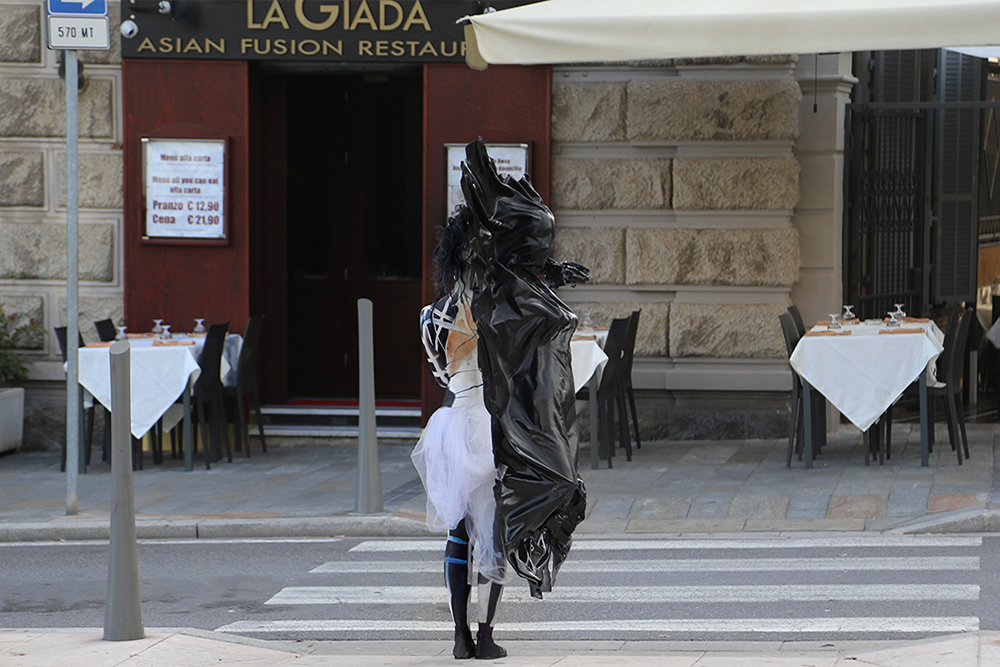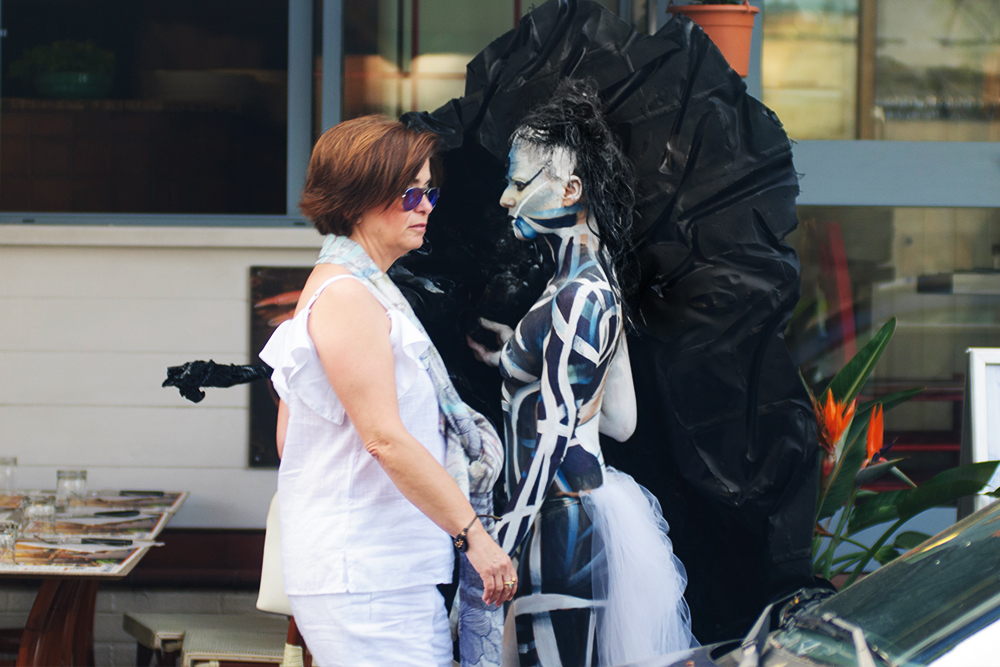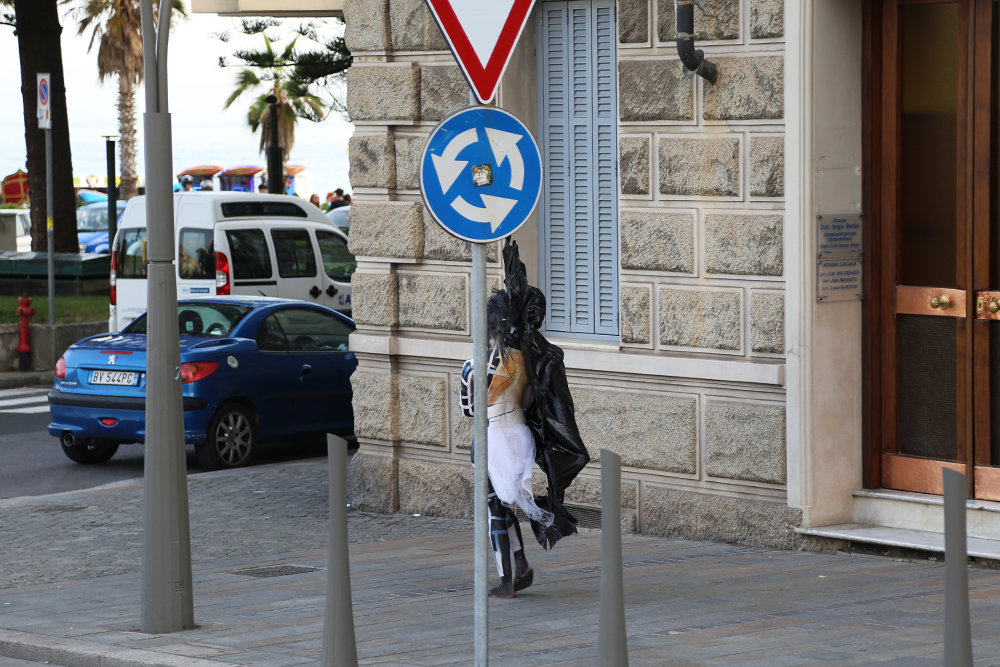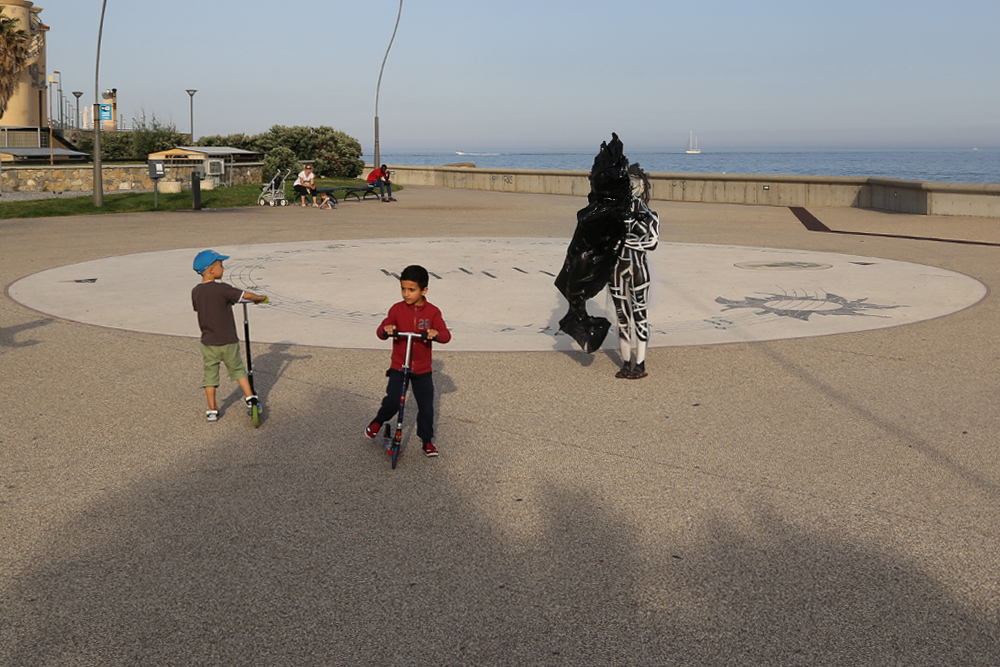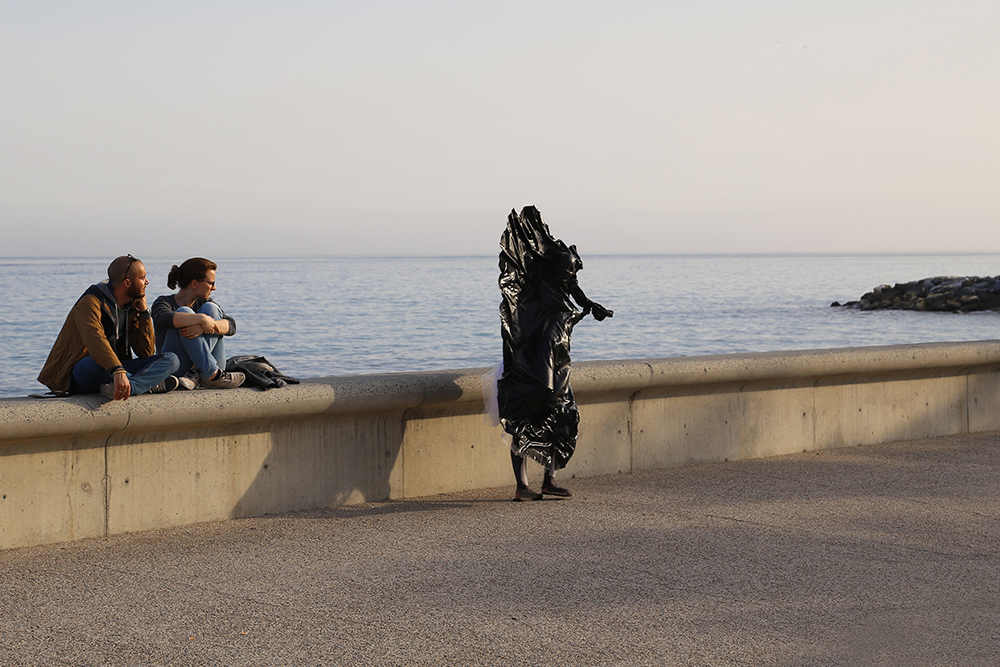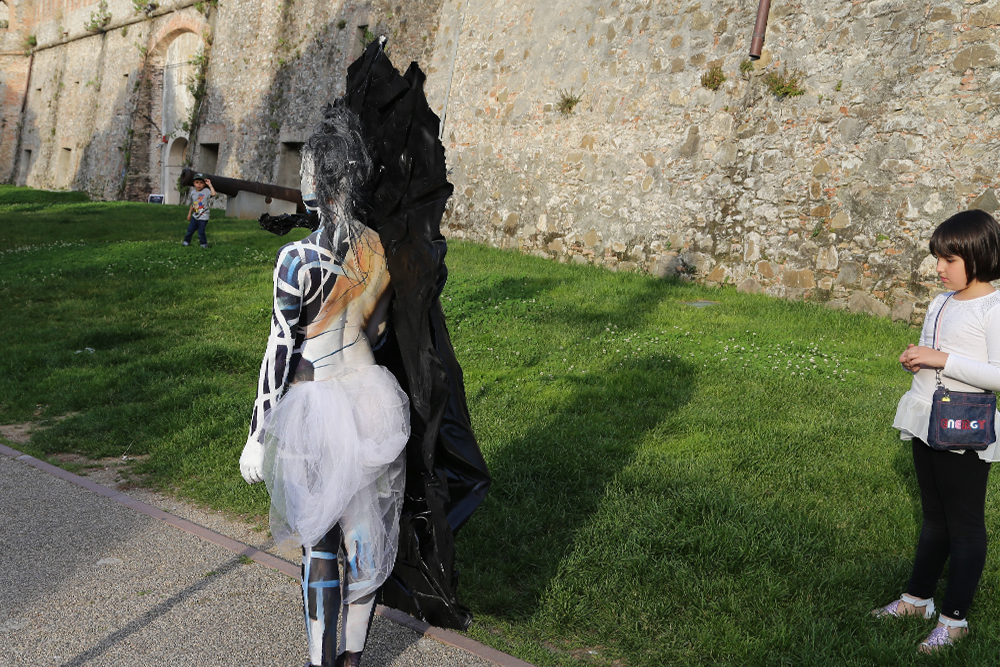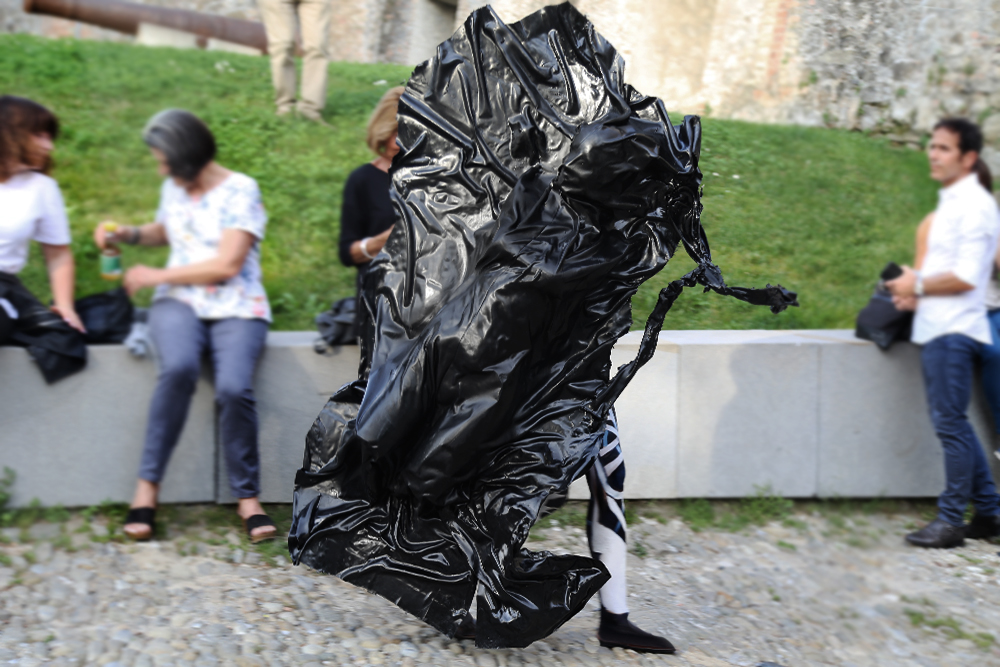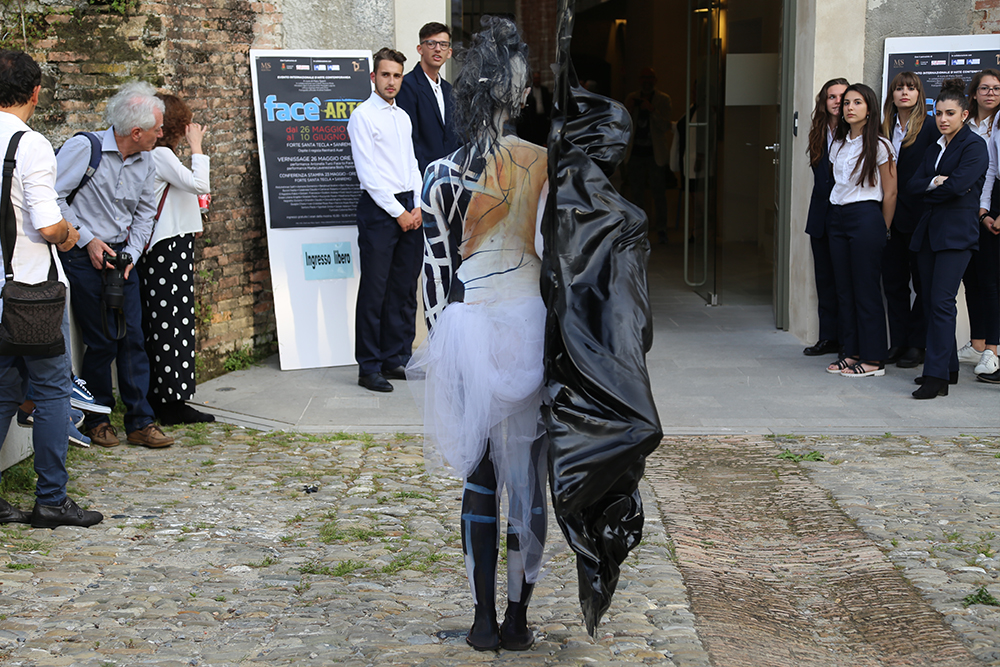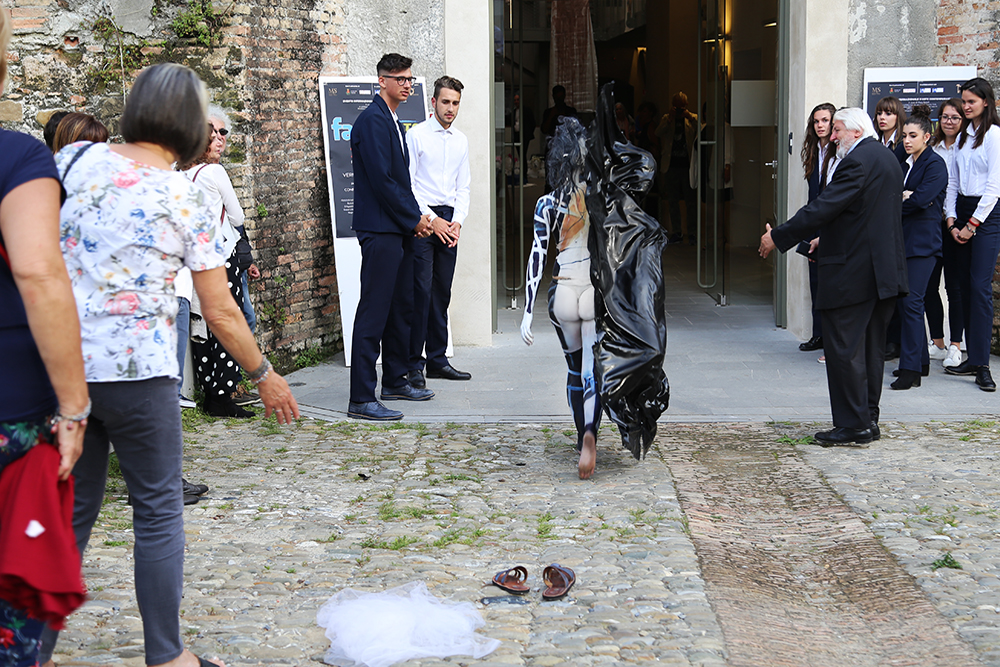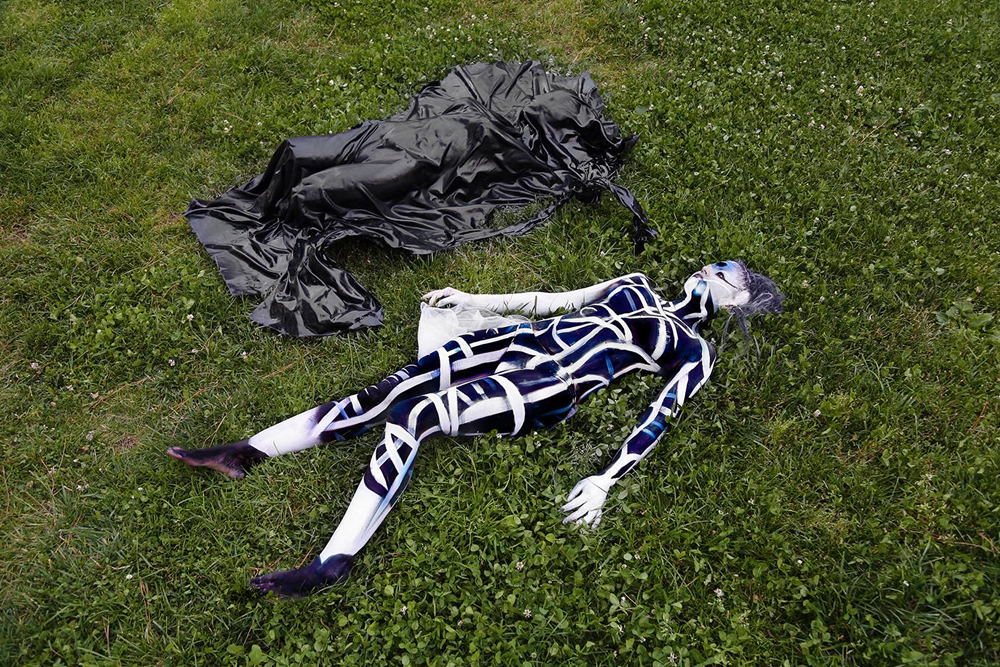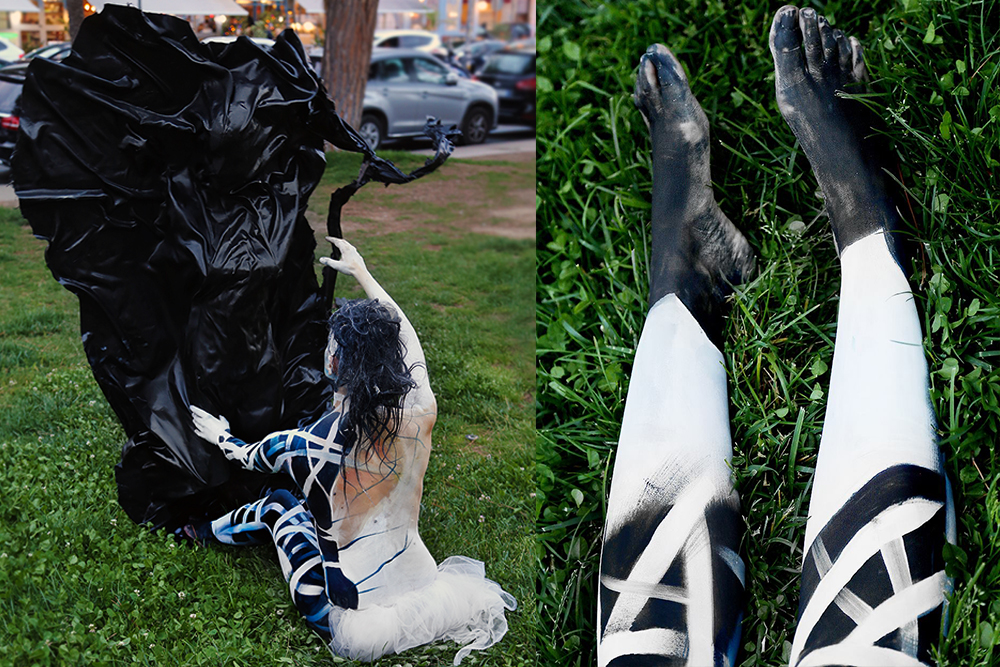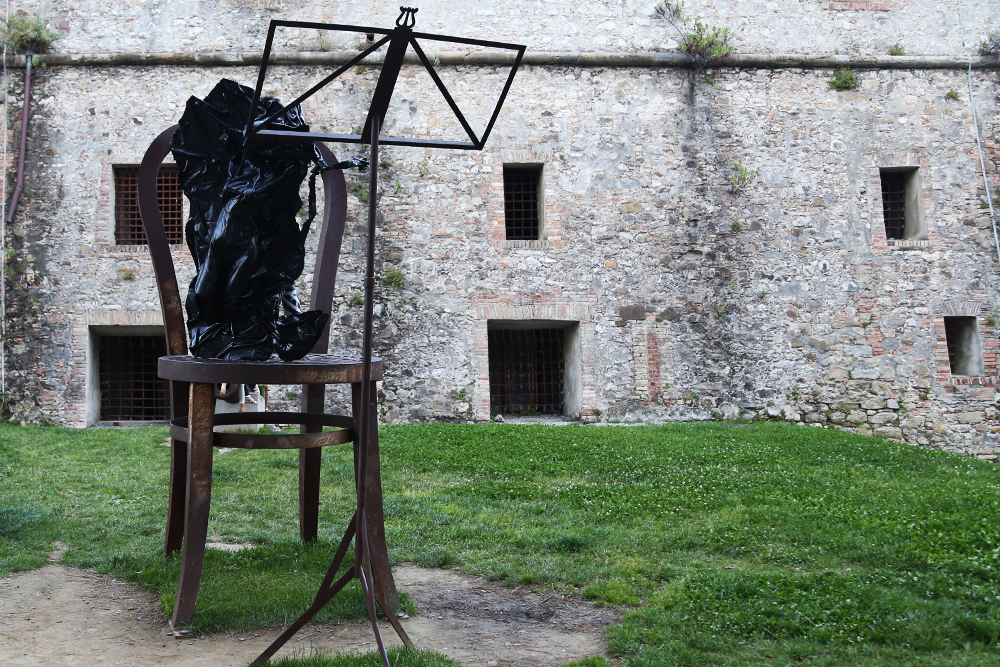 Outside, Sanremo Street