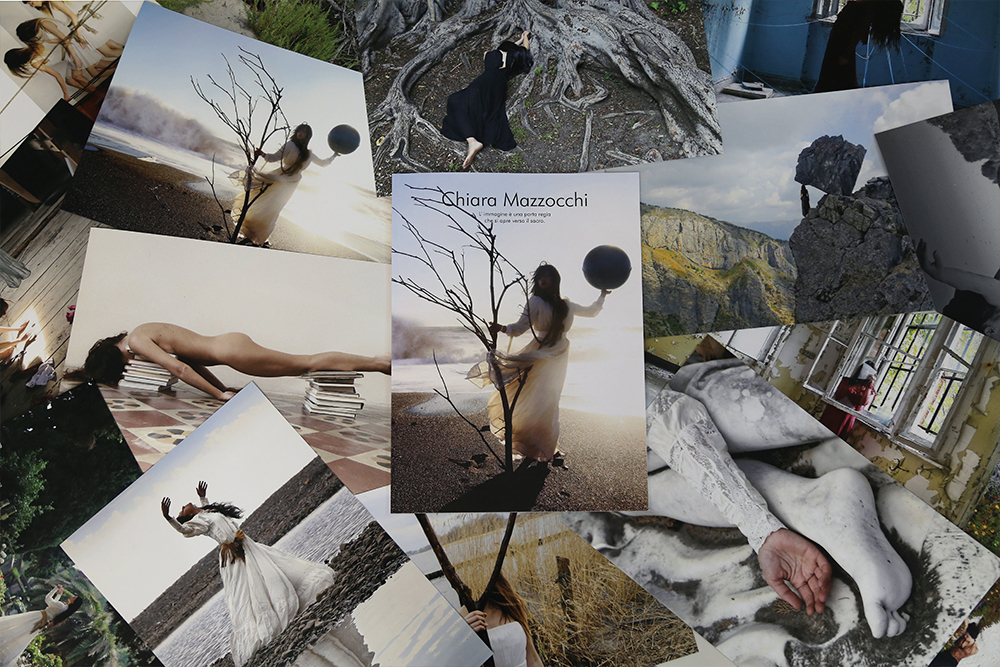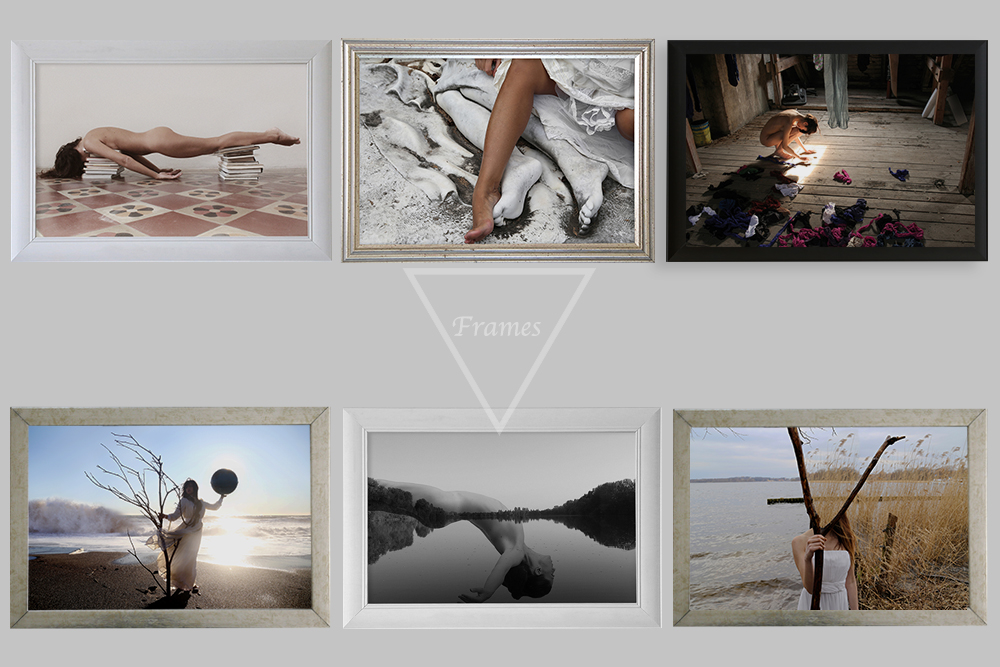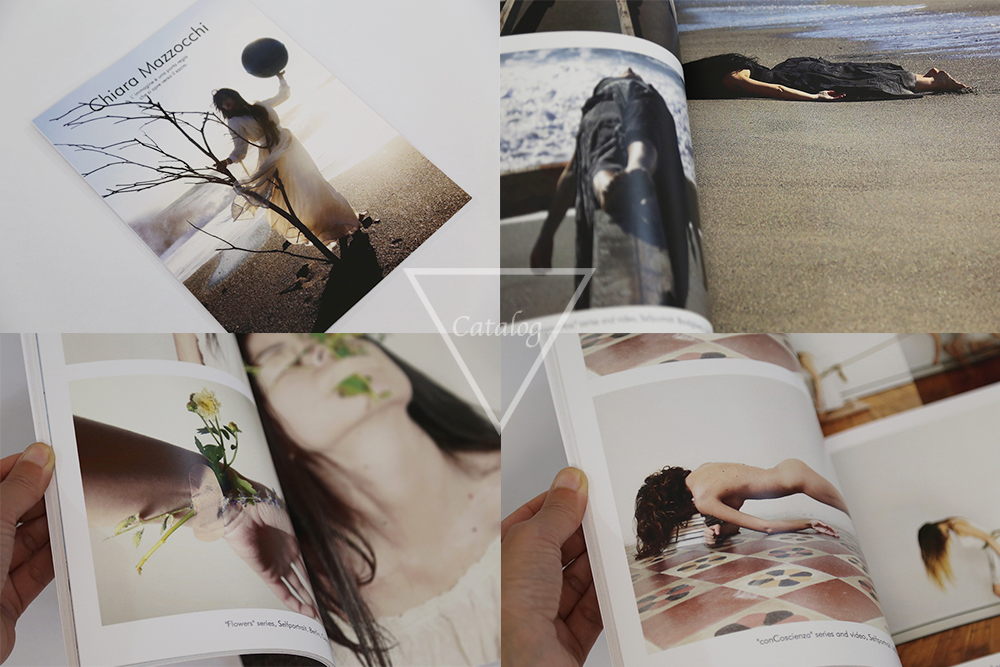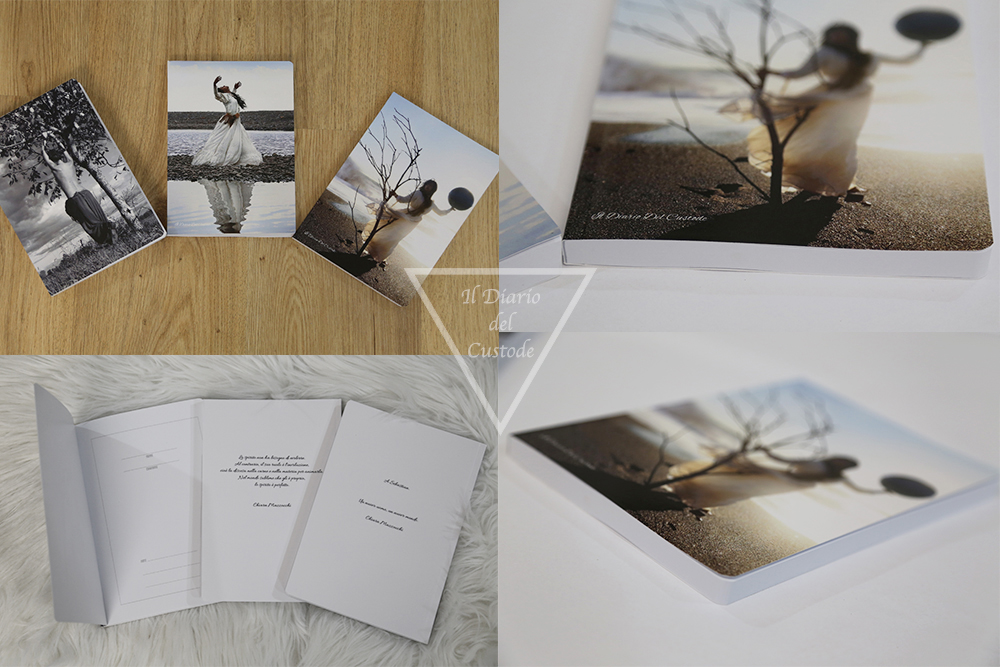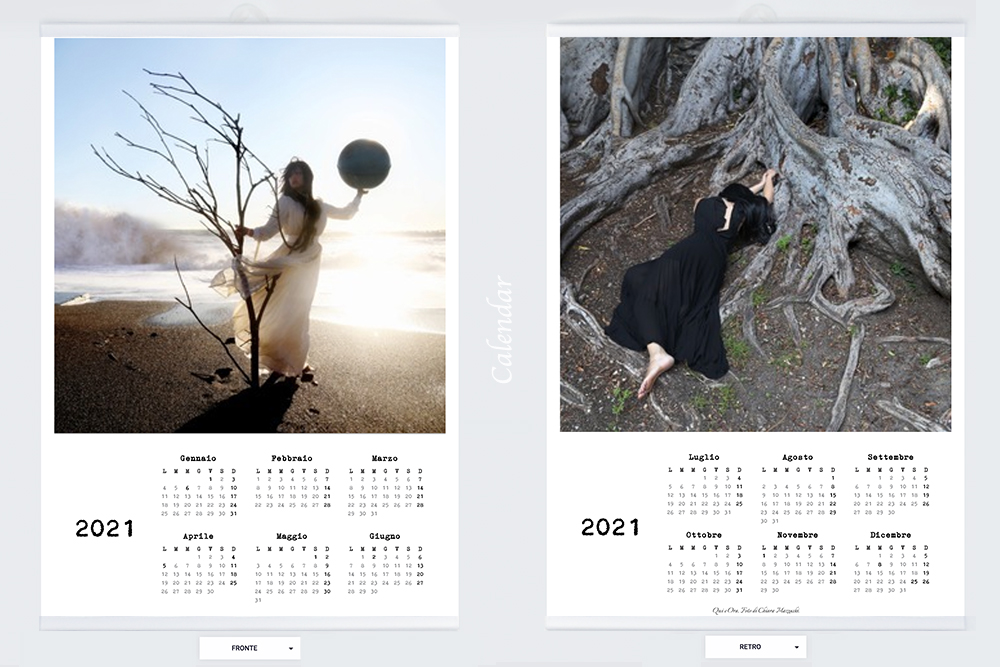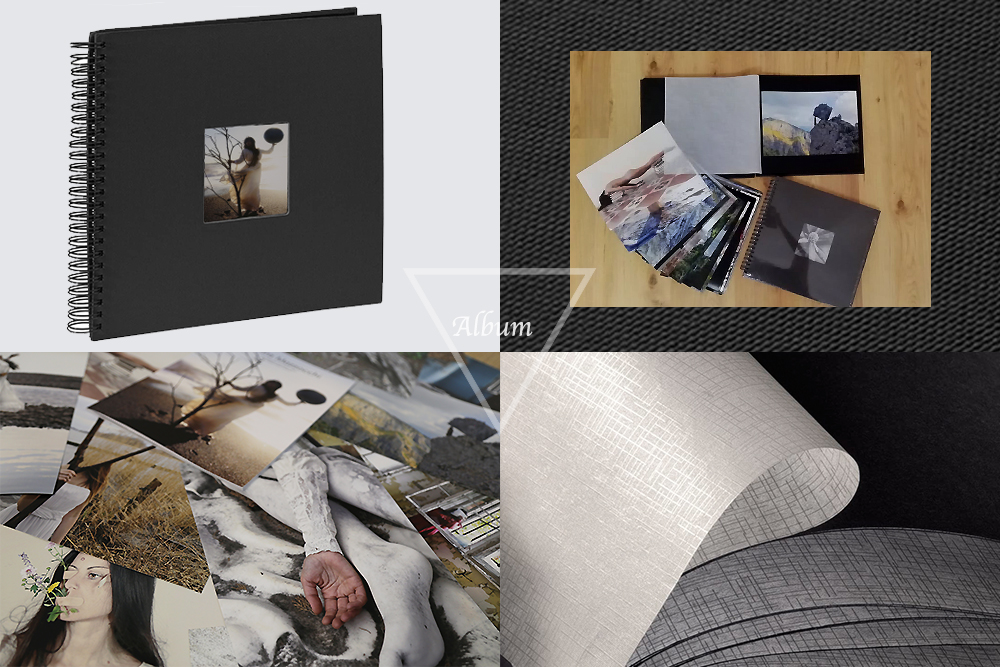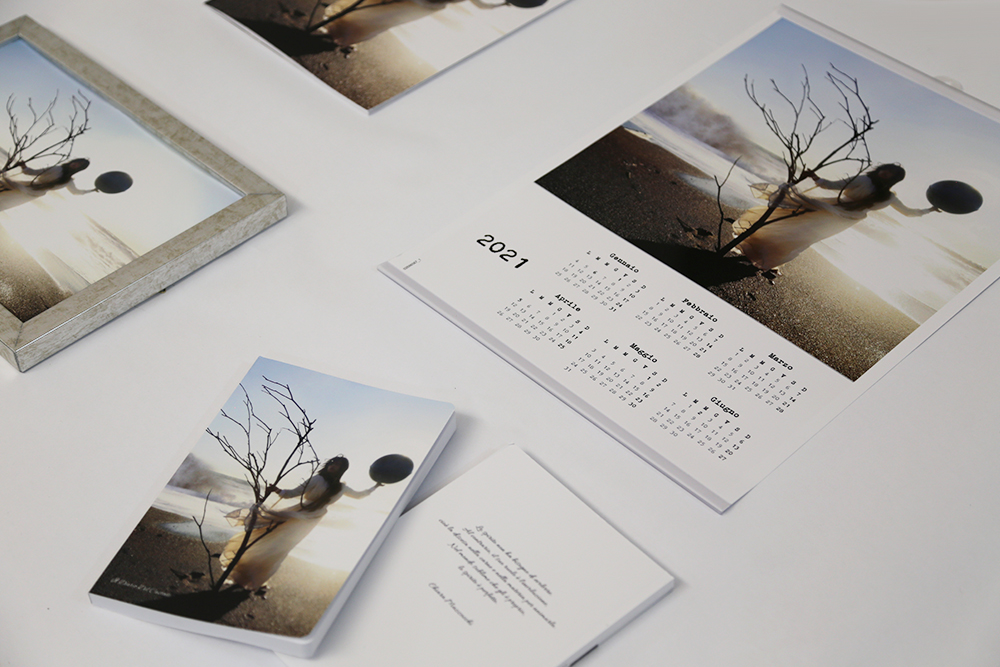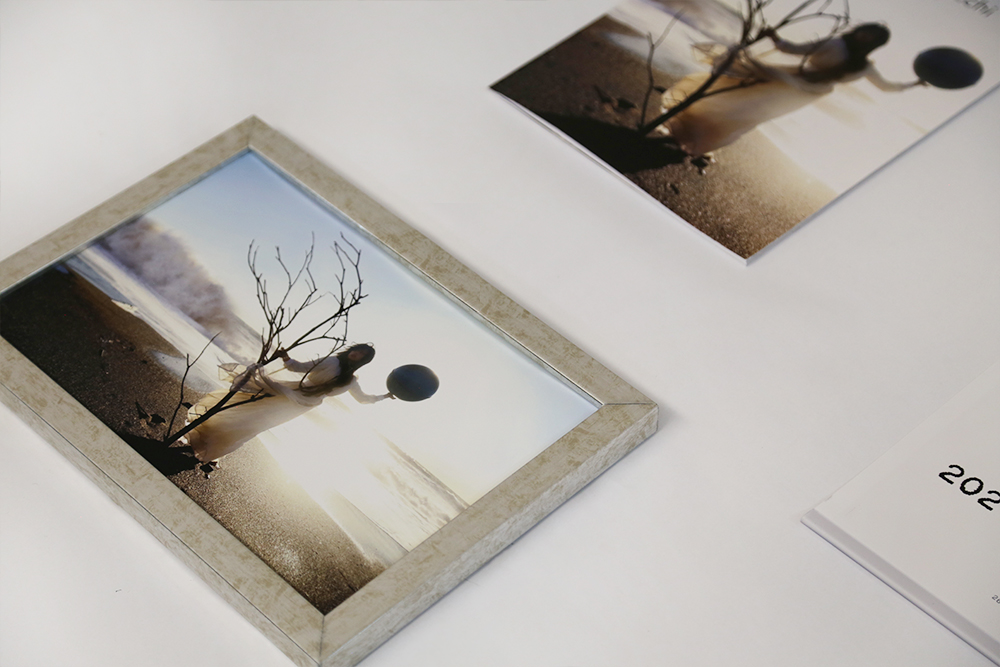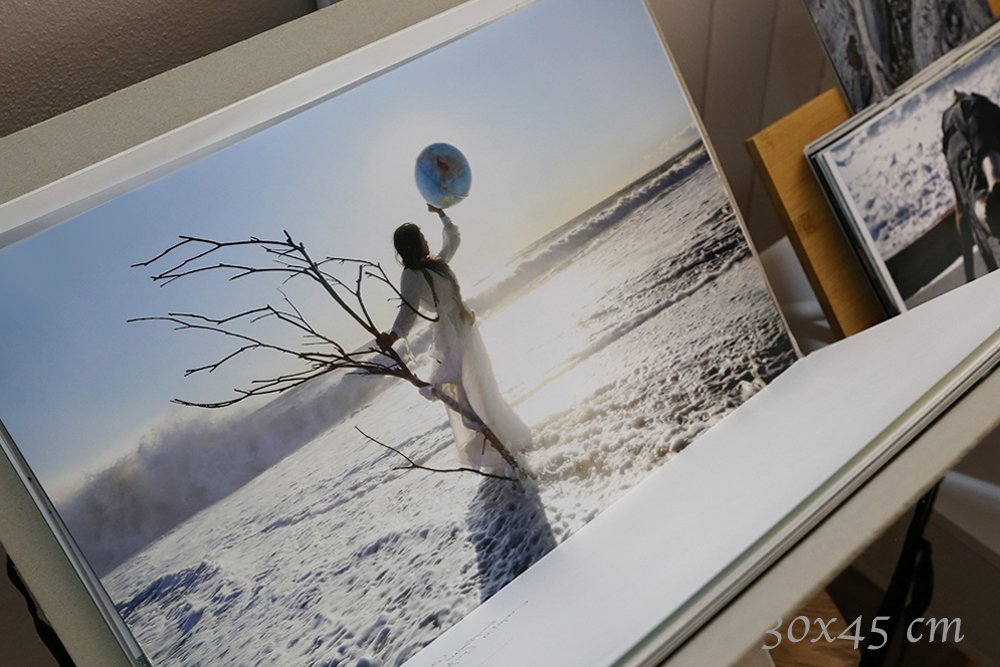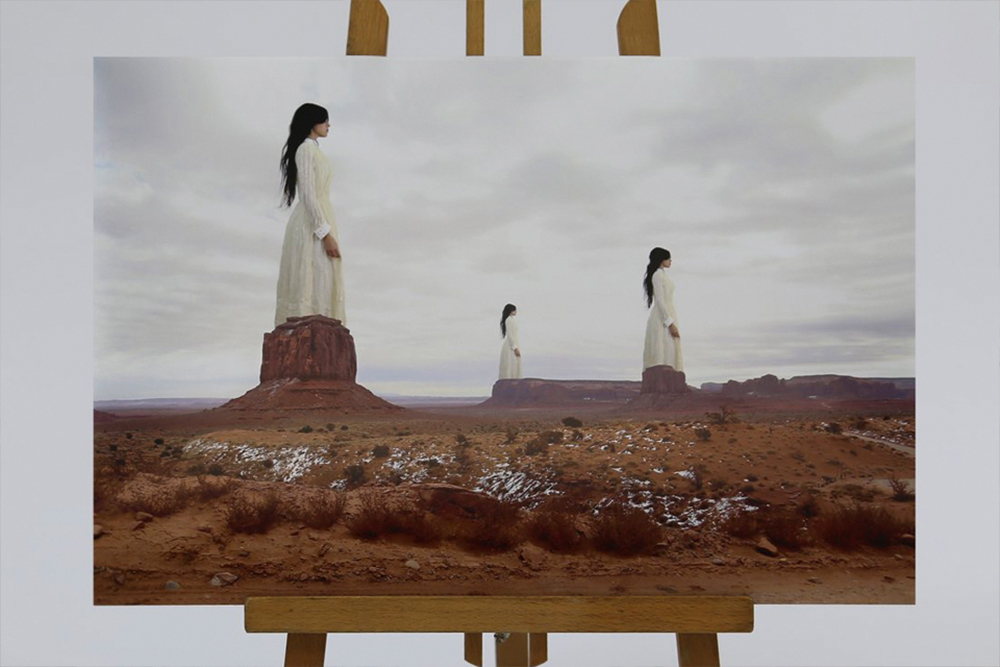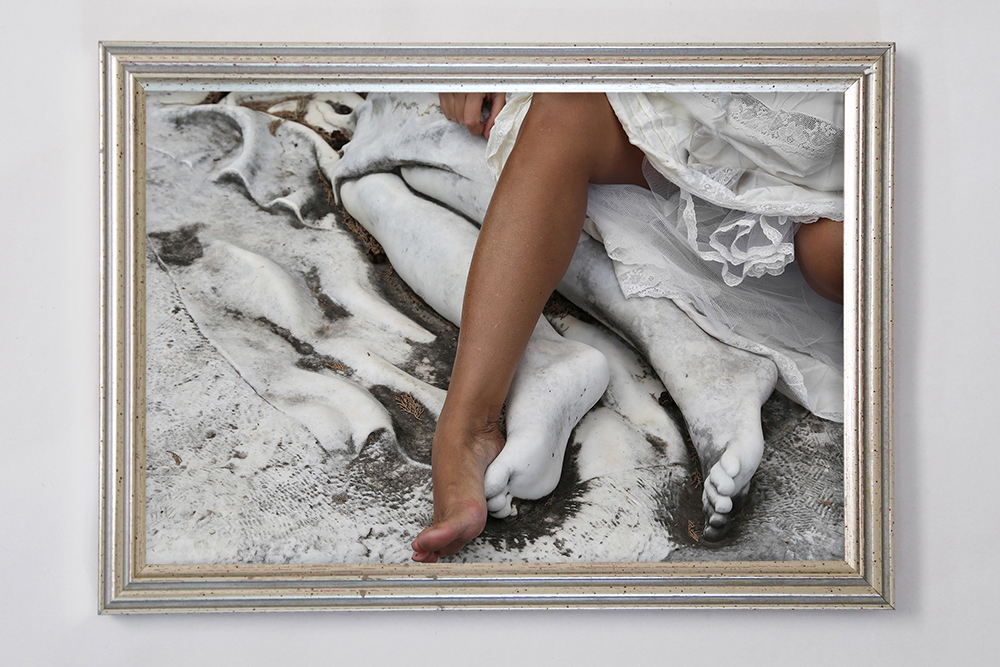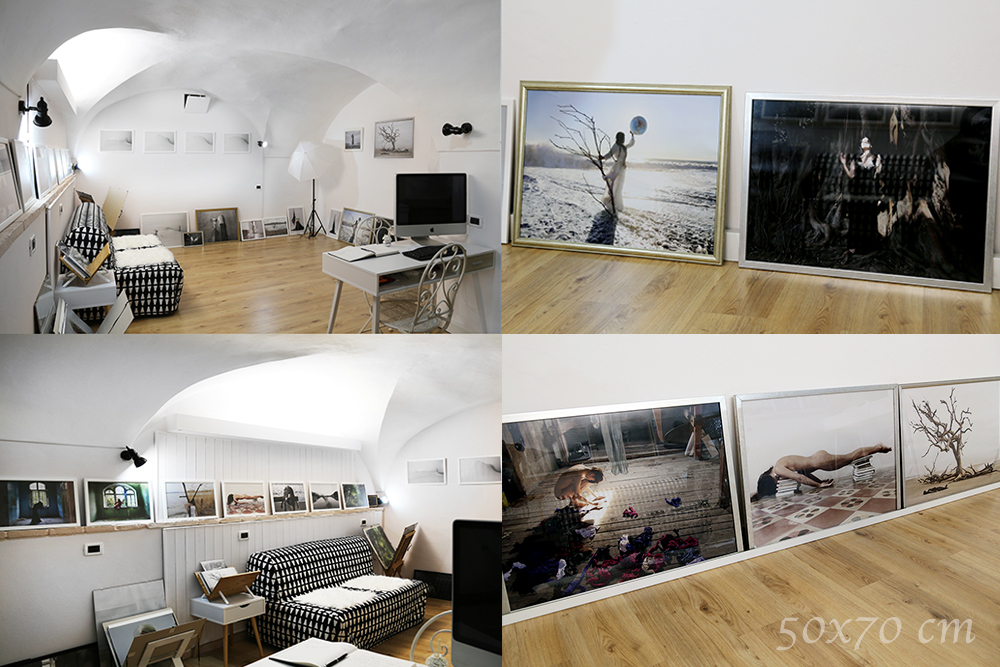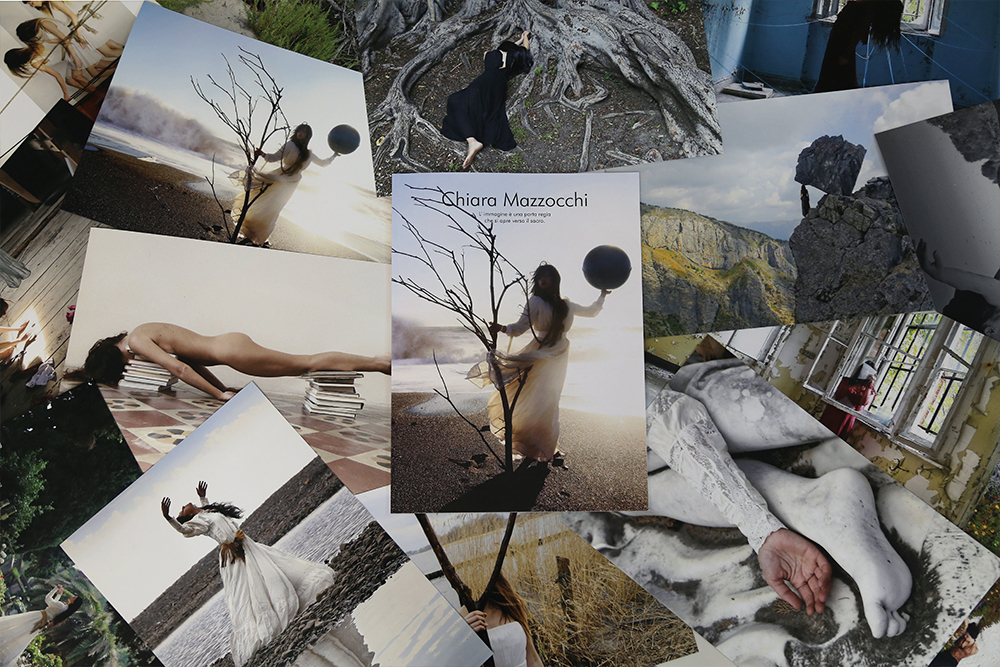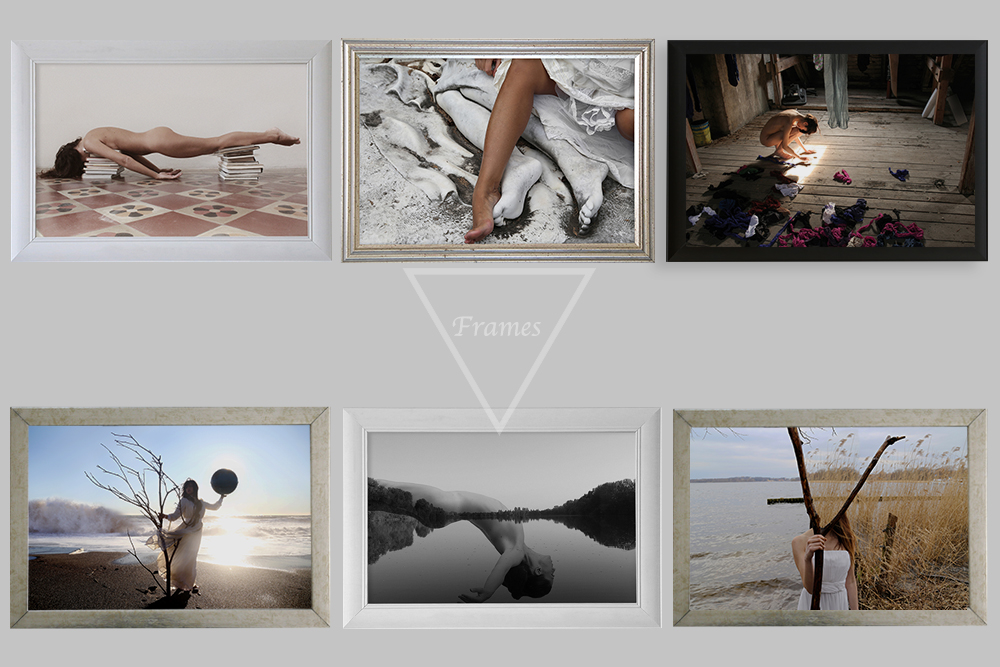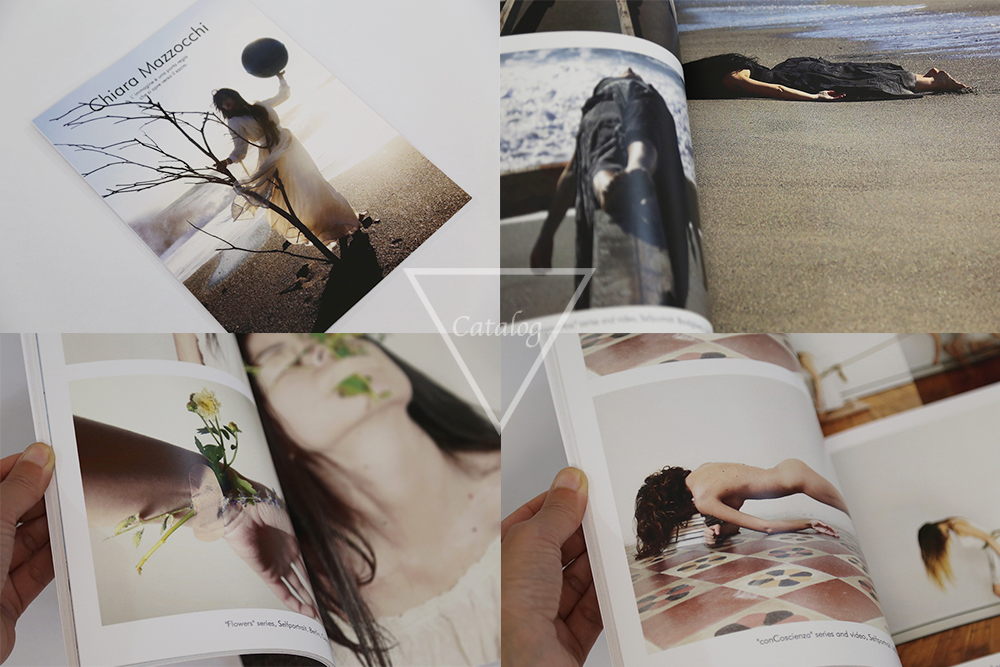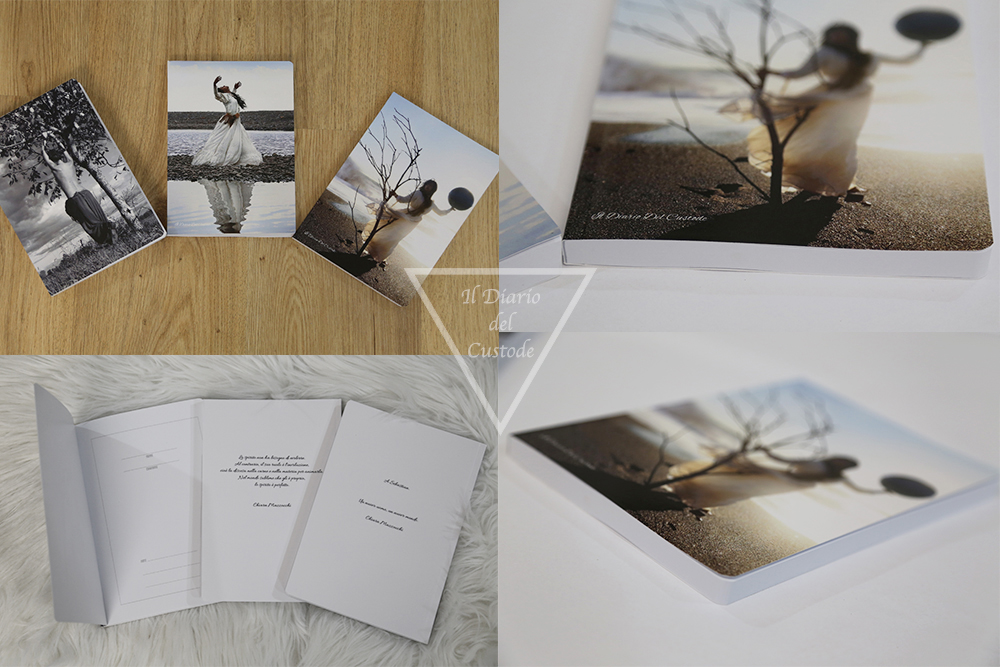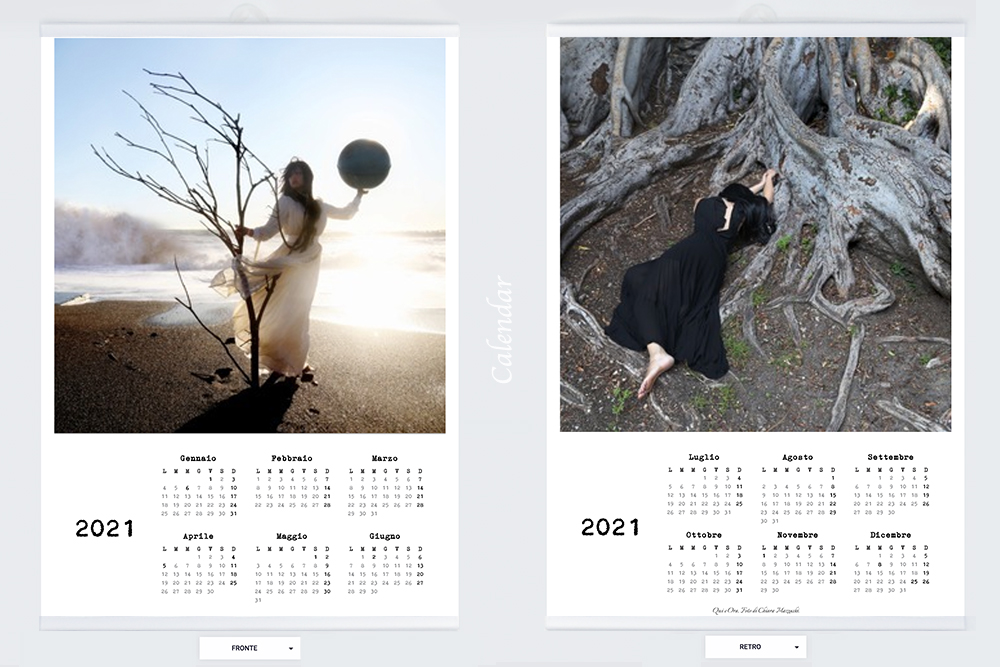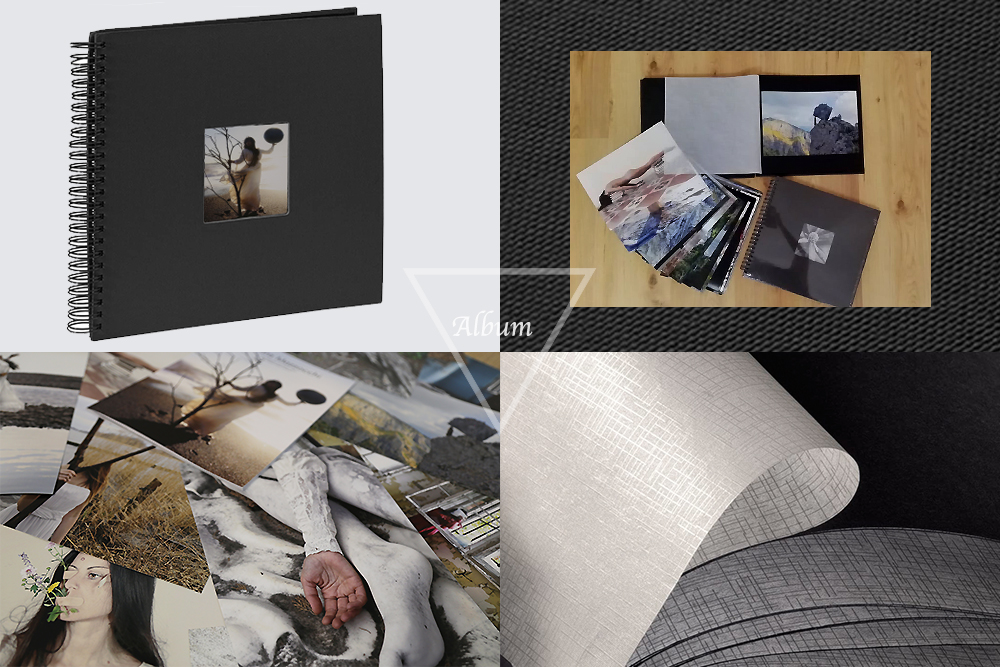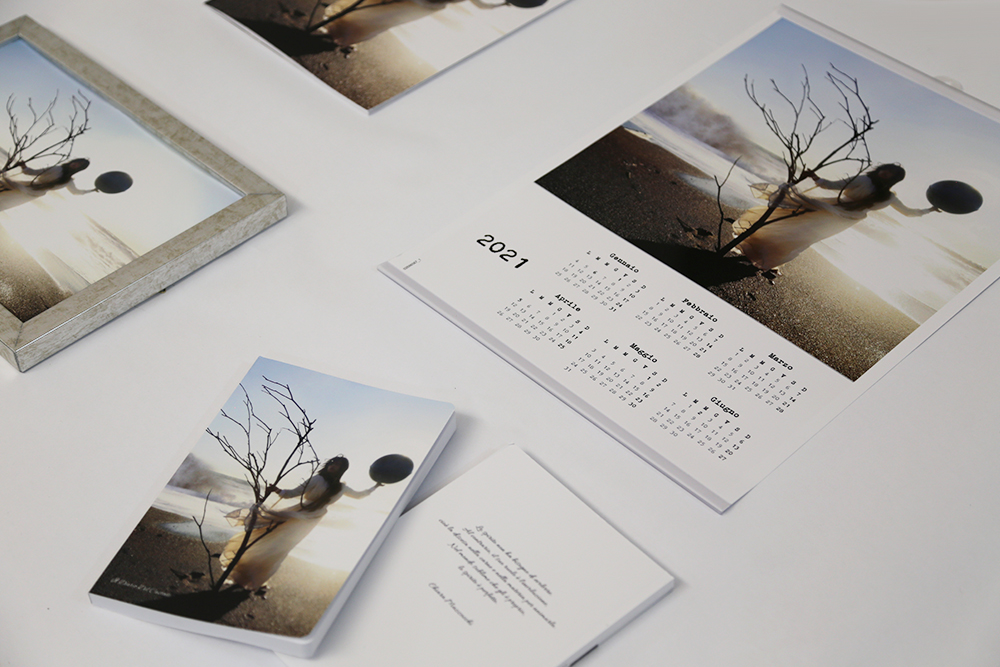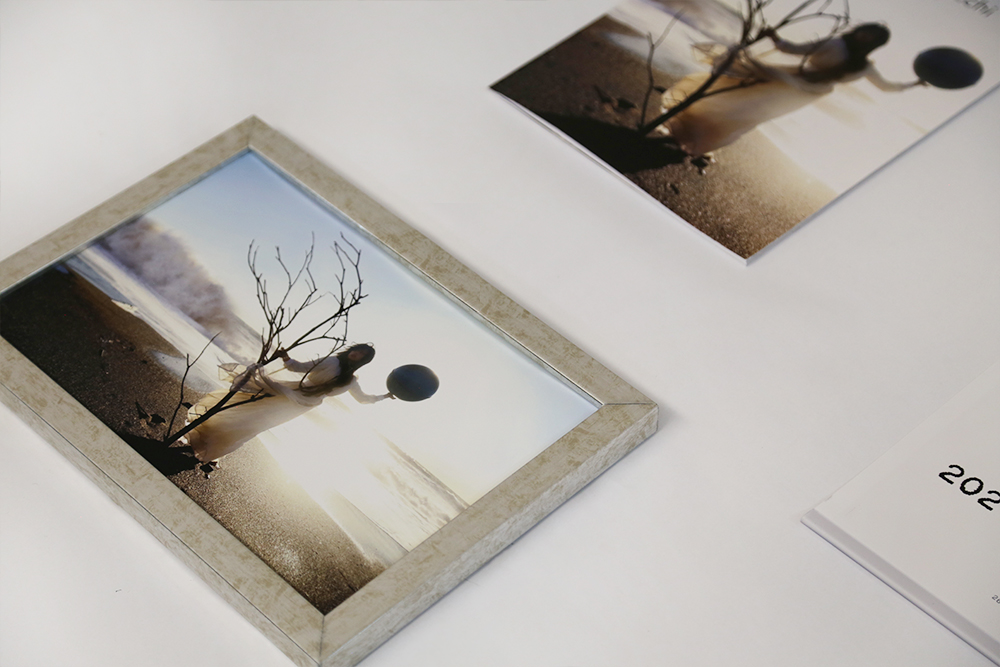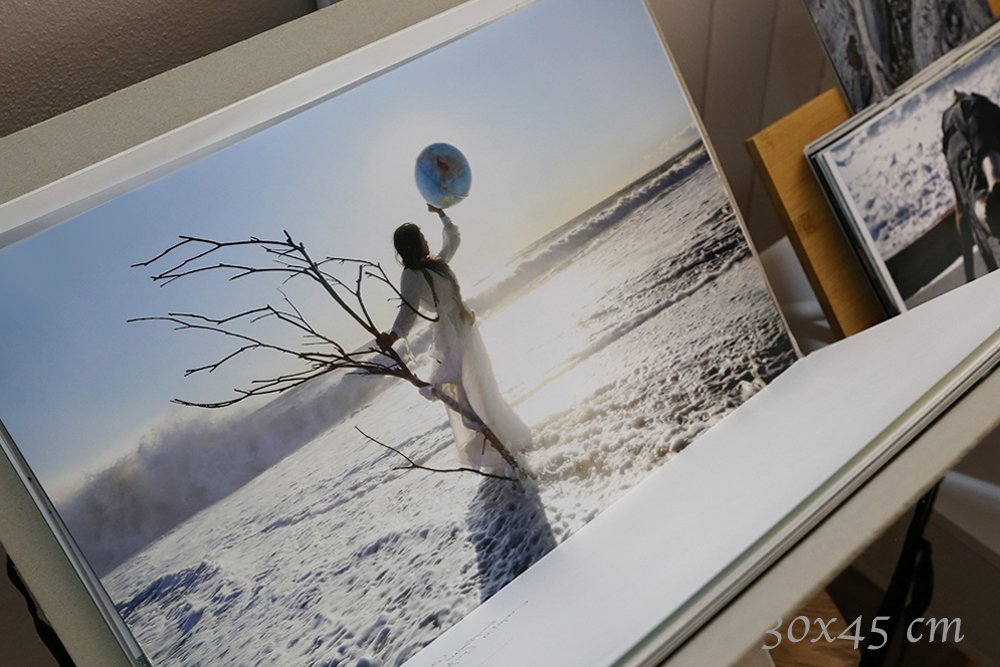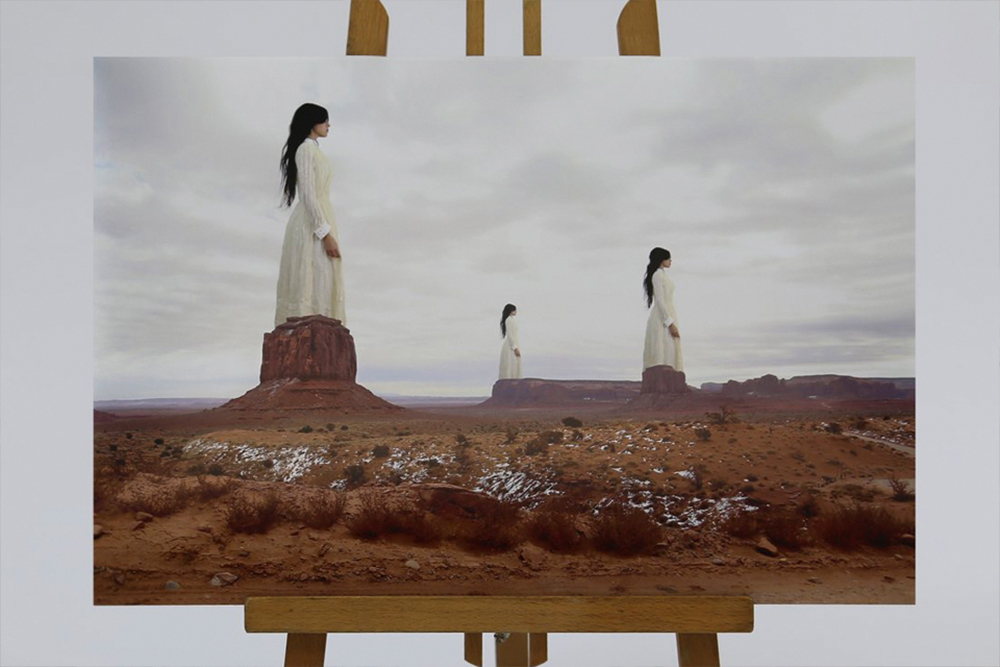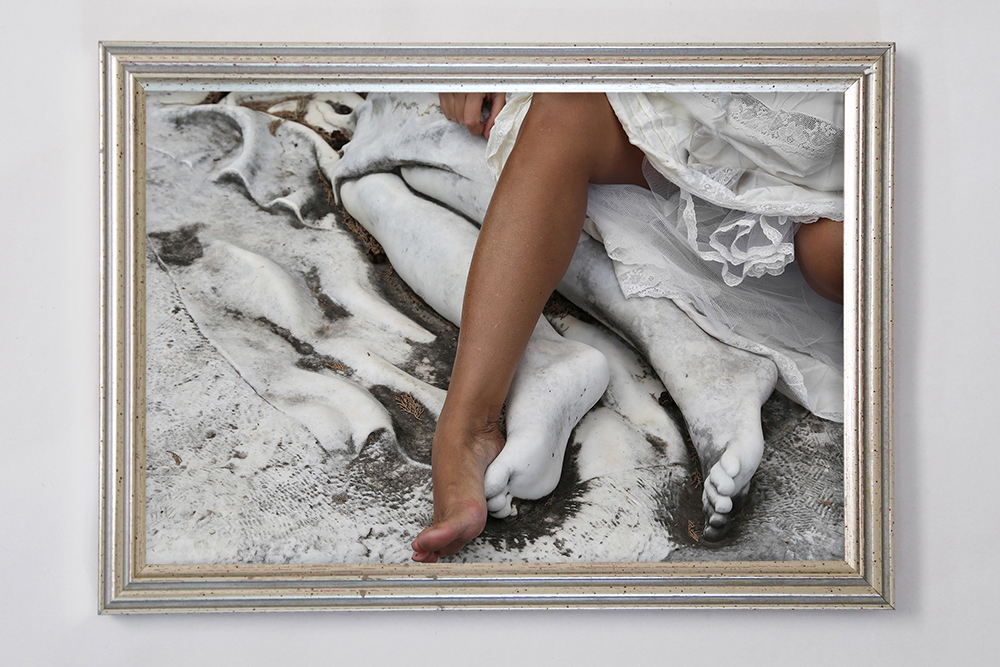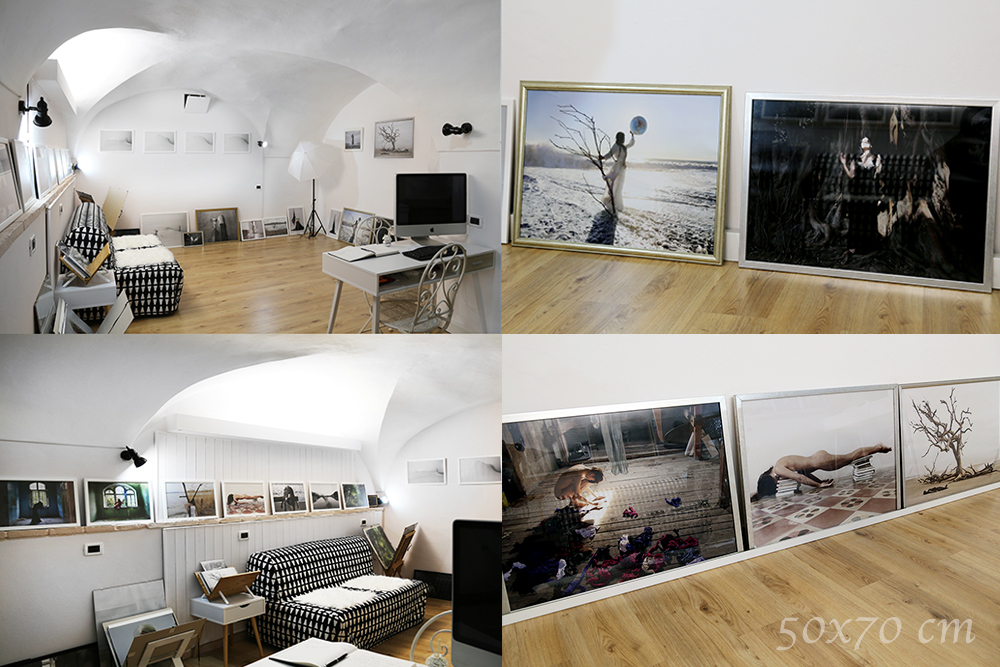 STAMPE ORIGINALI
/ ORIGINAL PHOTO PRINTS
Tutte le opere che sono presenti nelle gallerie fotografiche del sito sono disponibili.
Sono stampate su carta fotografica opaca, firmate e numerate sul retro. Il formato Large ha una tiratura limitata.
Piccolo Formato 20X30 cm - Medio formato 30x45 cm - Grande formato 50x70 cm - 70x100 cm su richiesta.
Il formato piccolo e medio può essere spedito con una cornice bianca, silver, oro, nera.
•
All the works that are shown in the web gallery are available.
Printed on matte photographic paper, signed and numbered photo. Limited editions for Large Size.
Small Size 20X30 cm - Medium Size 30x45 cm - Large Size 50x70 cm - Big large format 70x100 cm on request.
The small and medium format can be shipped with a white, silver, gold, black frame.

FOTO DISPONIBILI
/ PHOTOS AVAILABLE
MAIN SERIES SELFPORTRAITS
OTHER SERIES SELFPORTRAITS
BLACK AND WHITE SELFPORTRAITS
DOWNLOAD ART WORK COLLECTION PRINTS
_________________
CATALOGO COLLEZIONE FOTO / CATALOG PHOTO COLLECTION
Formato 21x29 cm - 44 pagg, selezione di 75 fotografie e serie tra 2011 e il 2020.
Stampato su carta fotografica opaca, copertina effetto tela 240 gr, copie numerate e formate sul retro.
•
Format 21x29 cm - 44 pagg, 75 photo series selected between 2011 to 2020.
Printed on matte photographic paper, cardboard cover of 240 gr, numbered and signed copies.

_________________
IL DIARIO DEL CUSTODE
/ DIARY
Formato 15x21 cm. Composto da 70 fogli bianchi in carta naturale da 100 gr.
Copertina stampata su carta patinata 300 gr, personalizzabile compreso il retro e il dorso con la foto che desideri.
•
Size 15x21 cm. Consisting of 70 pages white sheets in 100gr natural paper.
Cover of 300 gr matte and laminated, customizable including the back and the back with the photo you want.

_________________
ALBUM FOTOGRAFICO
/ ALBUM PHOTOS
Scegli le fotografie da inserire nell'album. 50 Pagine, (possibilità fronte e retro) 36x32 cm.
Copertina rigida, pagine interne in cartoncino nero e pagine protettive in carta pergamenata per evitare che le foto si incollino tra loro.
•
Choose the photographs to be included in the album. 50 Pages 36x32cm (back and front possibility)
Inner pages in black cardboard and protective pages in parchment paper to prevent the photos from sticking together.

_________________
CALENDARIO
/ CALENDAR
Dimensioni 32x46,4 cm. Un foglio stampato fronte e retro con due fotografie che puoi scegliere.
Calendario da parete sei mesi su fronte e sei mesi su retro, completo di astine per appenderlo.
Stampato su carta patinata, rifinito con verniciatura lucida UV che lo rende lucido e più resistente.
•
Dimensions 32x46.4 cm. A front and back printed sheet with two photographs that you can choose.
Wall calendar six months on the front and six months on the back complete with hanging rods.
Printed on matte paper finished with UV gloss varnish which makes it shiny and more resistant.

_________________
CLICCA QUI
Info, dettagli e spedizioni.
Order, shipping and info.